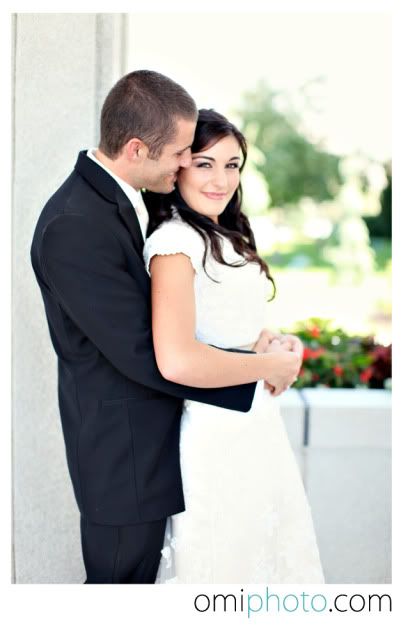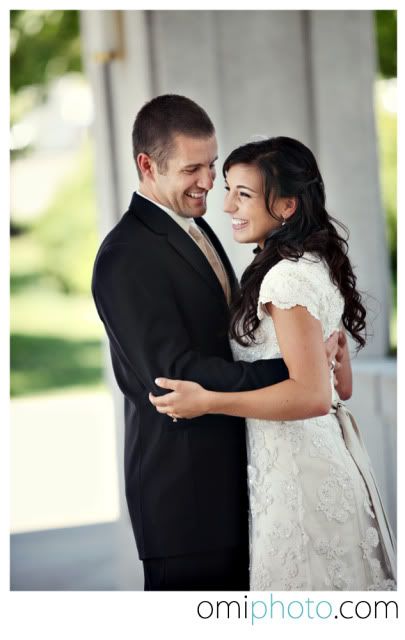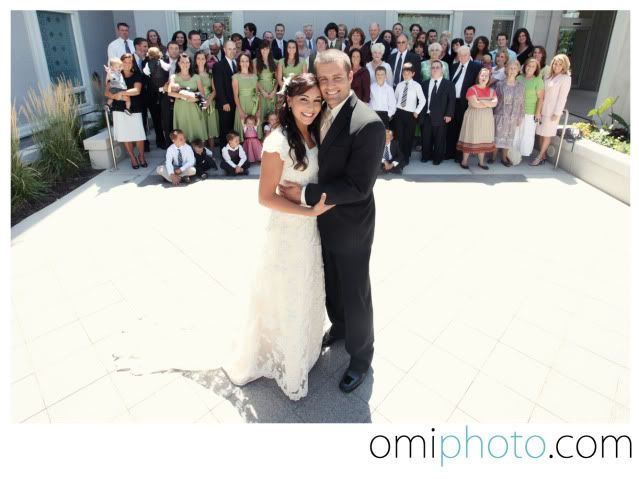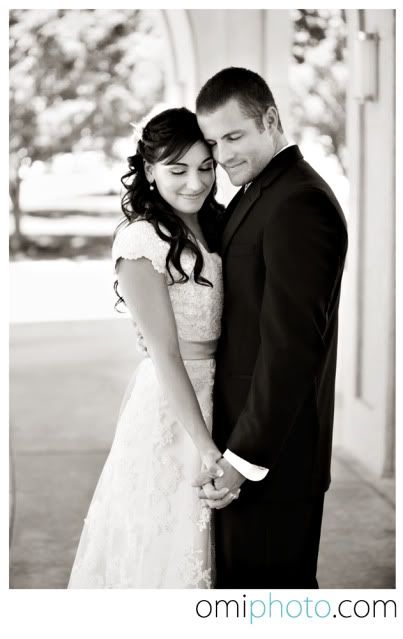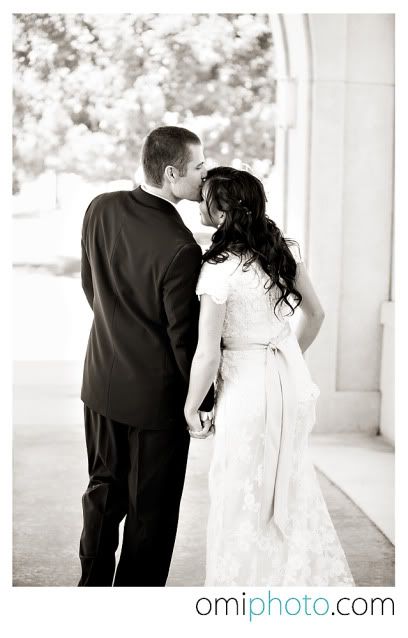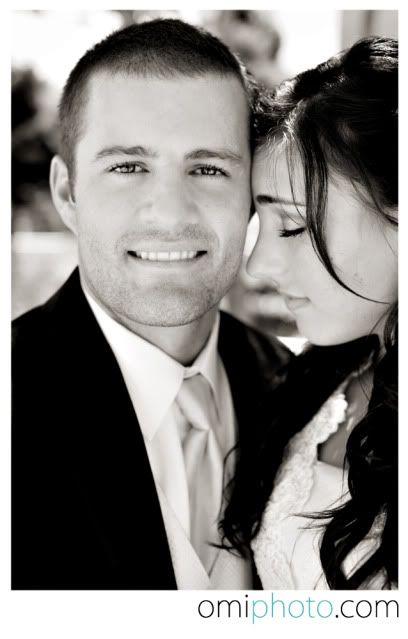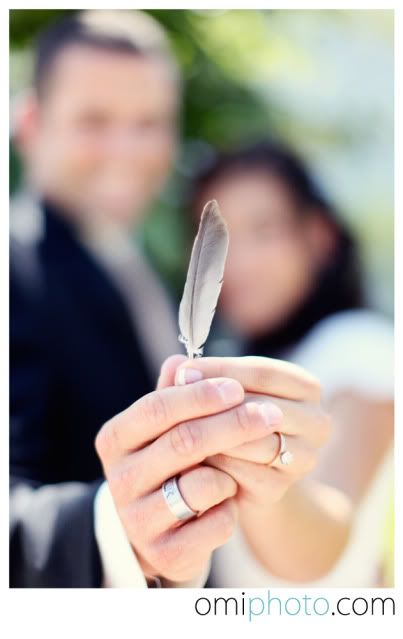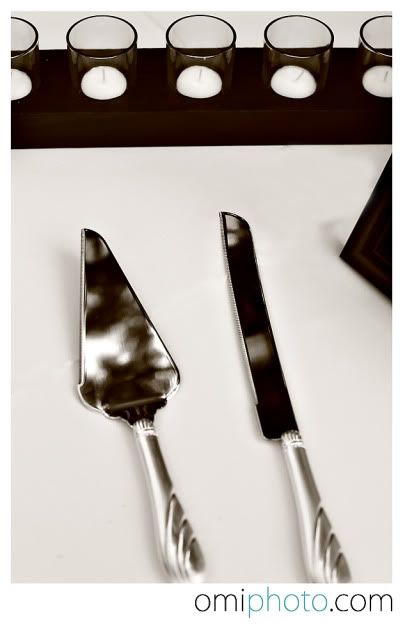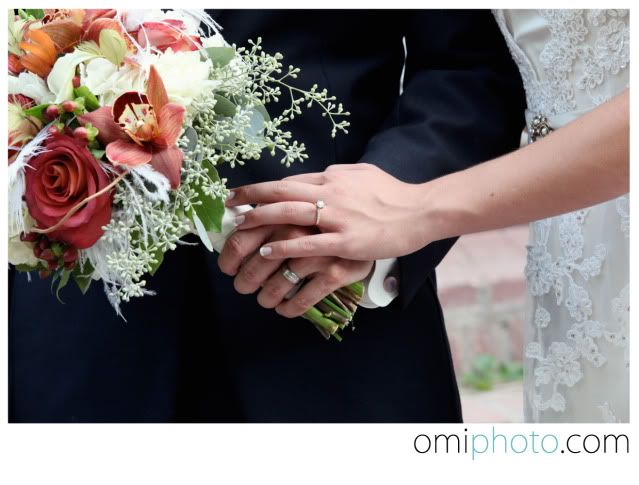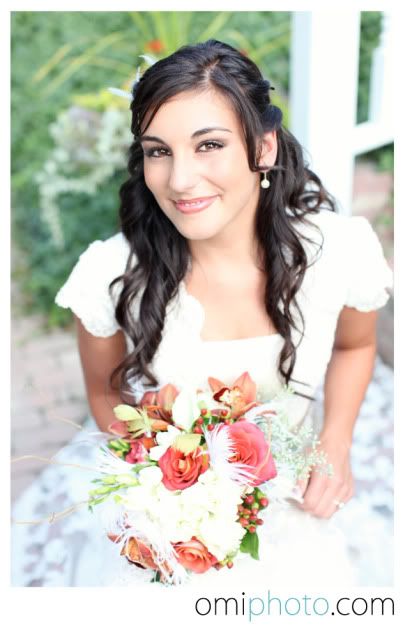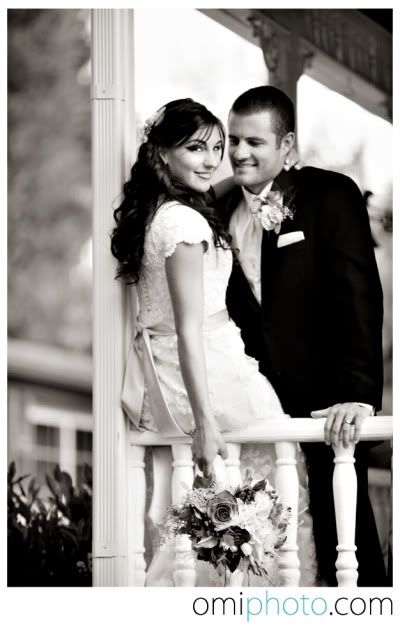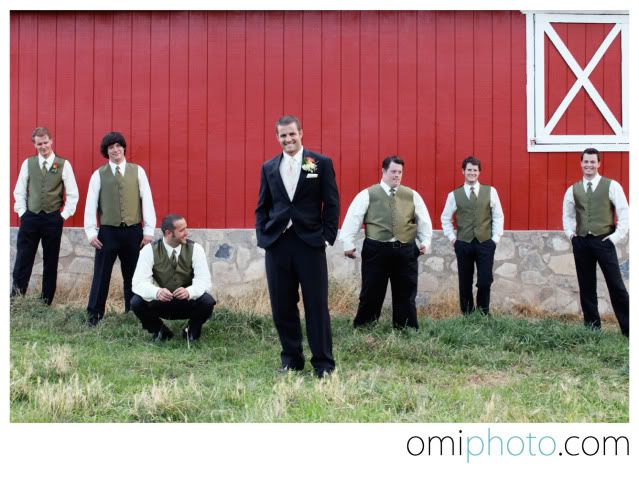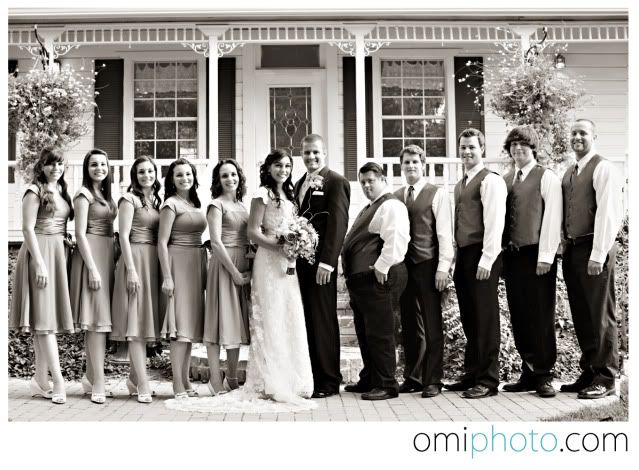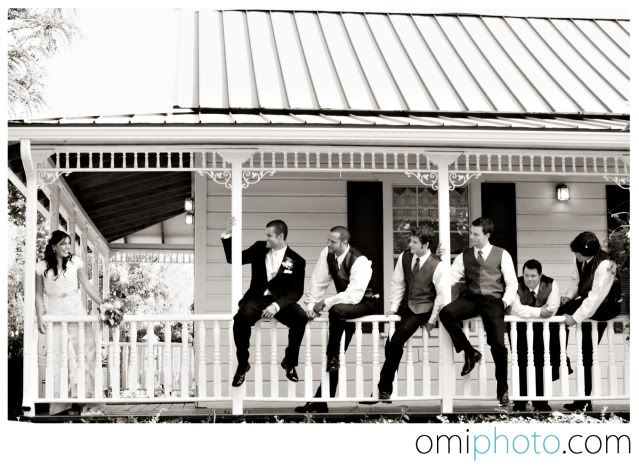 "If you could marry anyone in the whole world, who would it be??" Have you ever thought about that? If YOU could have the pick of the lot, and choose exactly who you wanted to spend the rest of your life with....WHO would YOU choose? Me? My husband of course!!
Afton's mom asked her this very question over a year and a half ago. Her reply surprised even Afton......Zach Wilson. They had known each-other for years, but she was always the little girl, and he was the older kid that all the girls had a crush on. They weren't dating, or even close to dating for that matter, and yet the world turned itself upside down and inside out, to make her wish come true. Life has a funny way of doing that.
I heard once that marriage is the "happiness decision". If you succeed in money, your job, and everything you lay your hand to and marry the wrong person, you will never be happy. On the other hand if you fail at everything you attempt, lose every penny and every possession you've earned, but somehow manage to marry the right person, you will still be happy.
Love like this is a pleasure to document. It is beautiful, and real, and the joy it creates is truly remarkable. I love both Afton and Zach and their families.
The reception was held at
Wadley
Farm in Lindon. It was a perfect Summer evening. Sherry Perry was the genius behind the beautiful flowers. Everything was breath taking.
Thank you to all you wonderful
Delgrosso's
,
Higbee's
, and Wilson's!!! And a big thank you to Aubry and
Sepa
for assisting and making some seriously lovely images! Love you girls!!