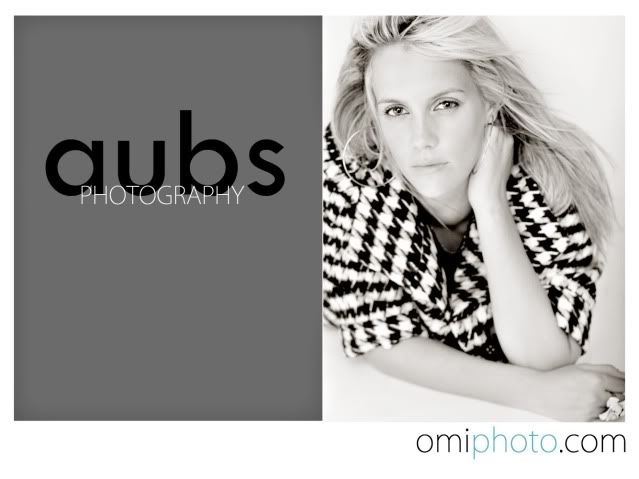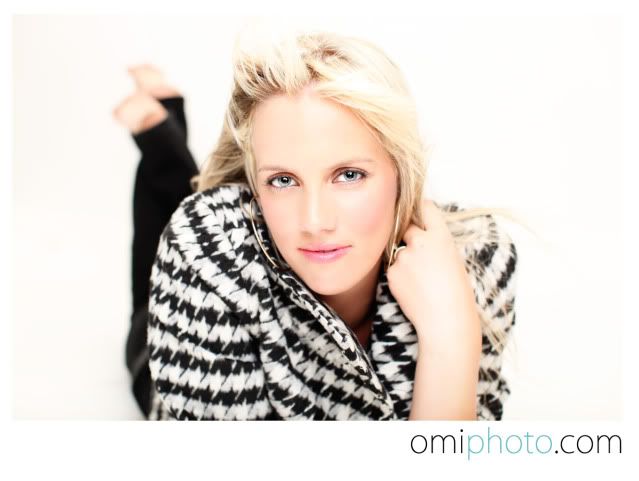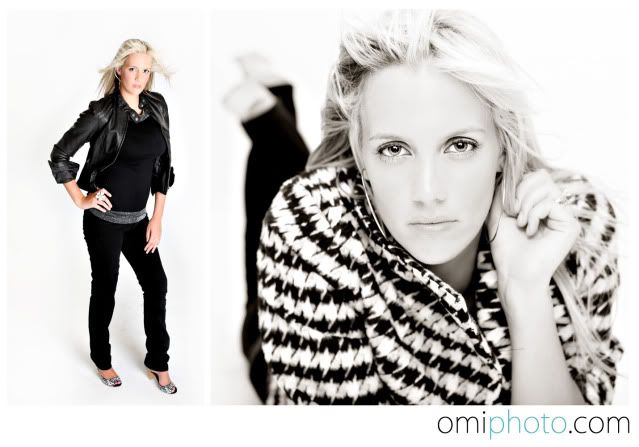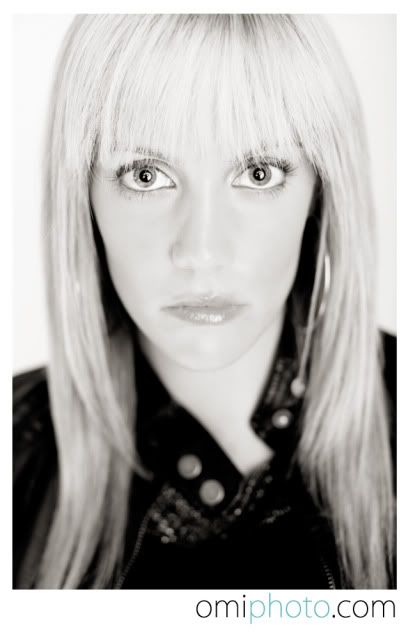 Lovely Aubry! Thanks for such a great time girl. You are so much fun to shoot, I'm glad you
finally
got to be on the other end of the camera for a change.
Aubs
is an up and coming photographer. She is beautiful, creative, crazy, dedicated and such a hard worker. I've been lucky to have her assist me a time or two and I see nothing but great things in her future. I had a bunch of technical malfunctions with my light and I can honestly say I was NOT impressive to behold. We were hot, and sweating, and in need of a major diet soft drink but we still had a great time, and Aubry still looked amazing! LOVE YA!!
Contest still going on below. Make sure you sign up for the chance to win a free shoot!