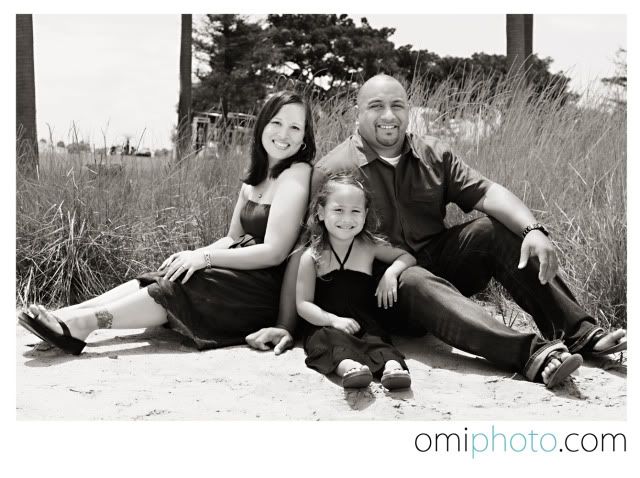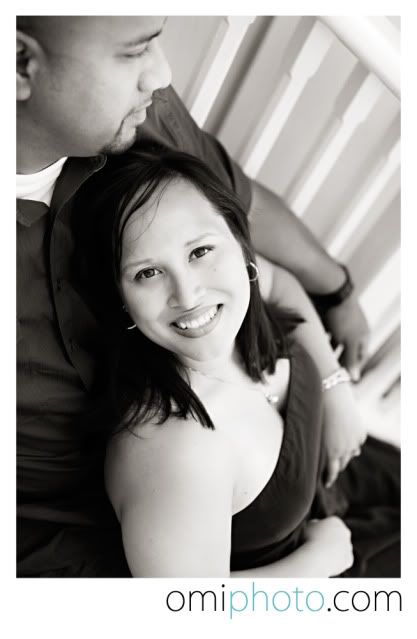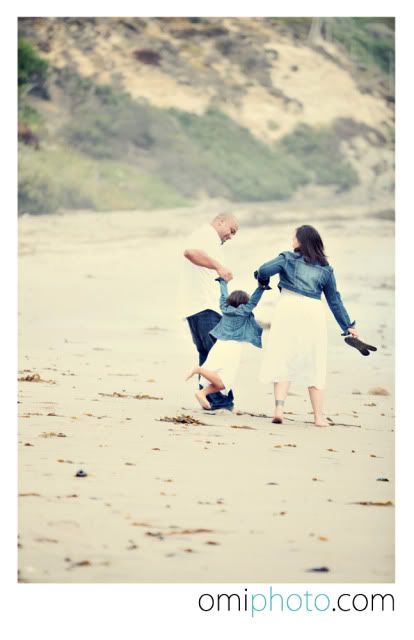 When I say...genes are good in this family, I mean genes are GOOD in this family. Beautiful little girls like this make a
mama
proud and make a daddy buy a security system.
LOL
! We started this shoot at the beach but the tide was coming in hard and
threatening
to wash our children out to sea, so we finished at the Shore Line in Long Beach. I could have gone on and on, with all the colorful walls, interesting locations, and pretty faces! Love you guys! Thank you for such a fun HOT day! Can't wait to see you up here in the fall!
Thank you
Kalani
for the help. Sorry I was in high speed
nuclear
drive the whole time!
LOL
!