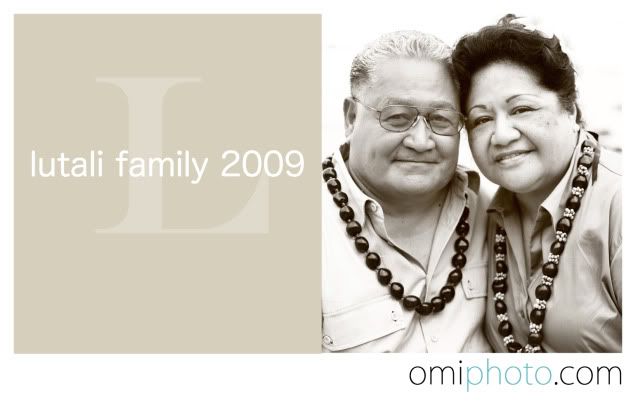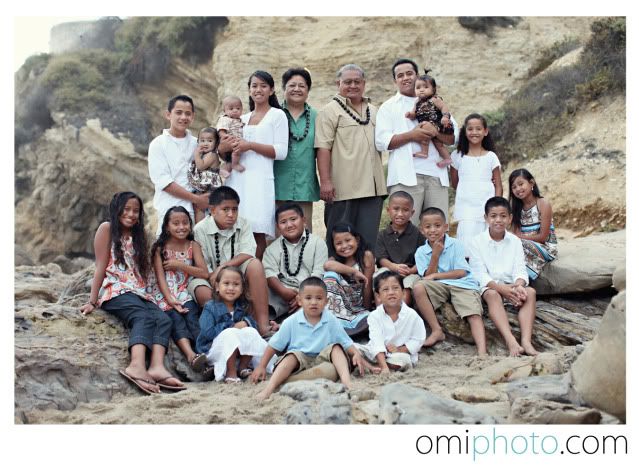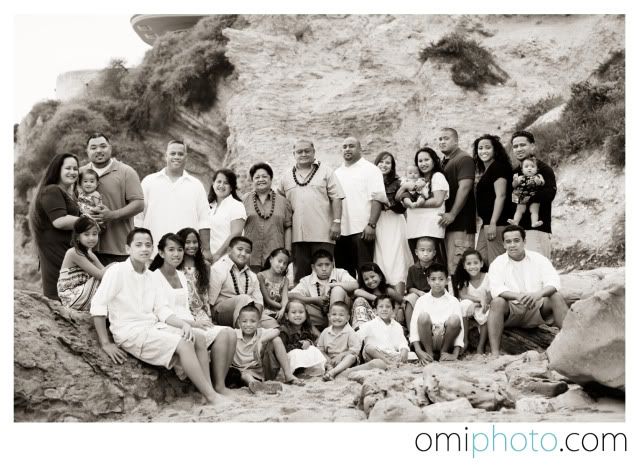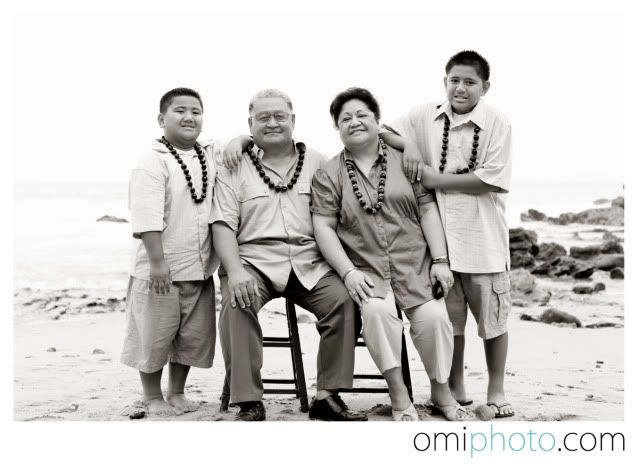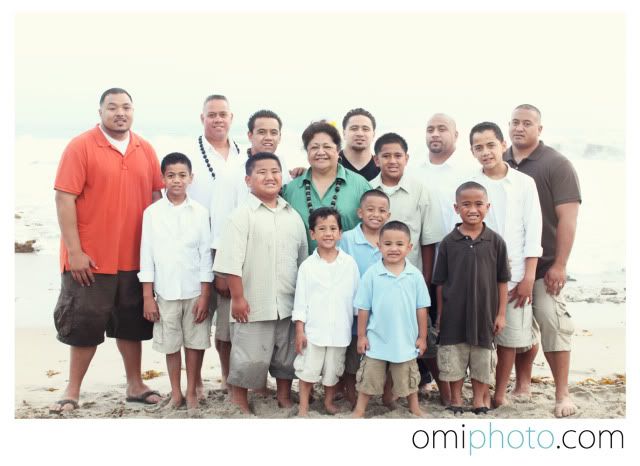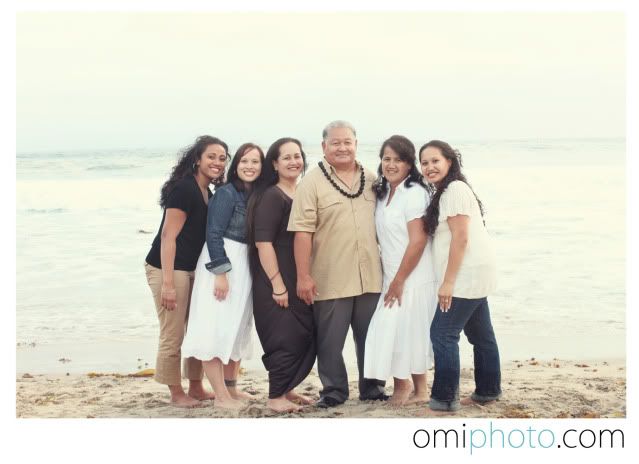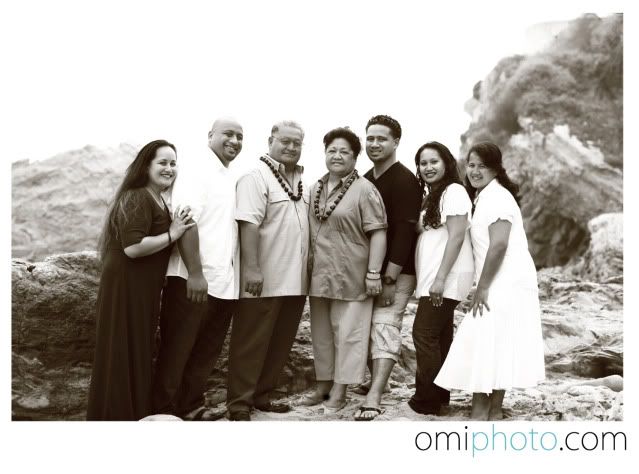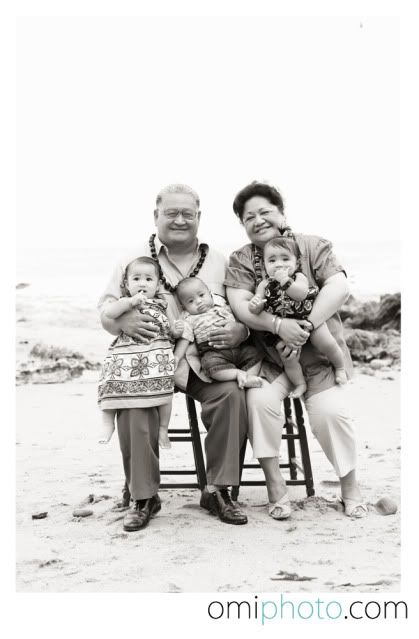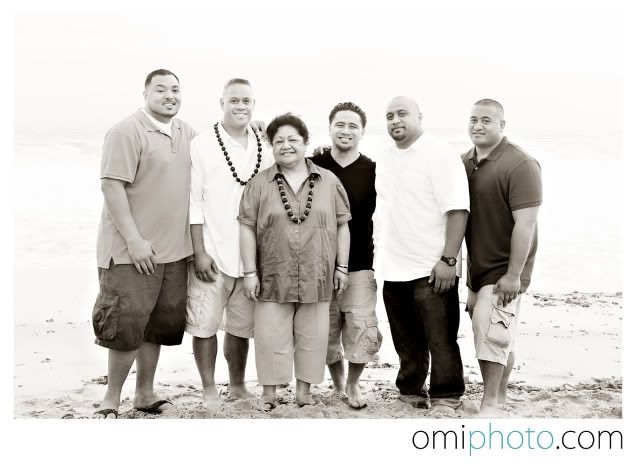 I was finally able to wrap up all of the Lutali Family shoots. It was so much fun and I really can't say enough about our weekend with them.
I very rarely get far behind in my editing. I went from a wedding shoot, to 7 family shoots, and a one on one work shop, back to hawaii for my grandfathers funeral, and then back shooting a wedding, a summer cold and full day school from my girl. I am amazed I made it through with my sanity. I'm feeling more like myself and I am on my way to the post office to send a bunch of packages.
Thank you so much all of you who are so willing to send a kind message, or call! I really feel so very blessed to have incredible friends and peers who truly have my best interest in mind!
Thank you again LUTALI FAMILY!!! See you all soon....I need to find some of that amazing funnel cake!