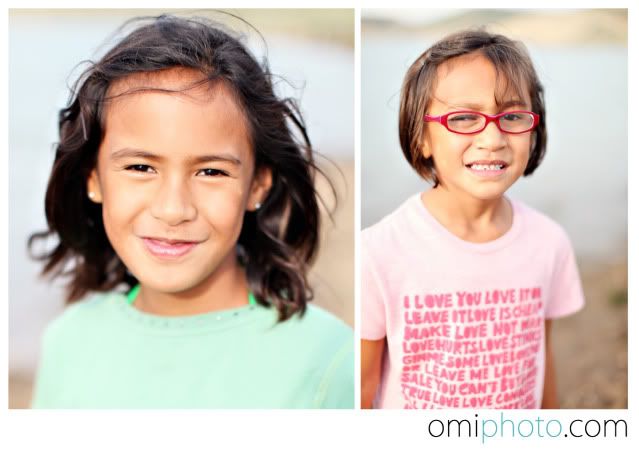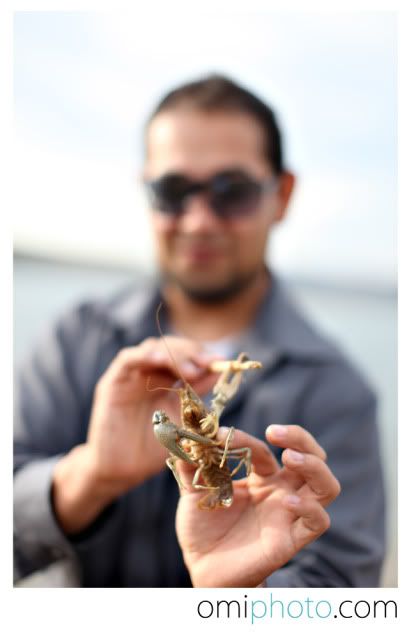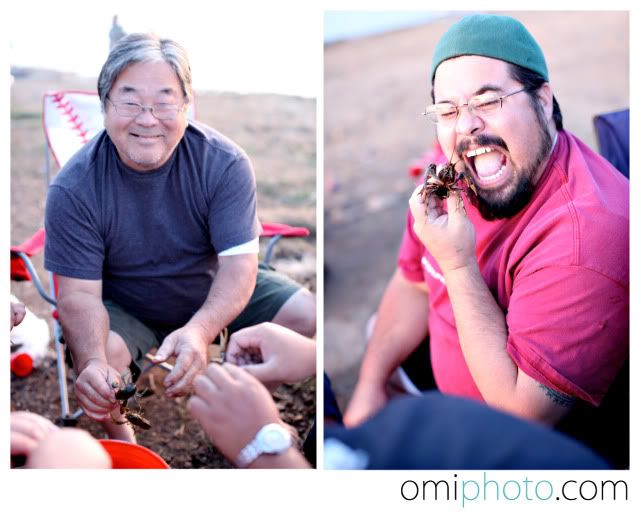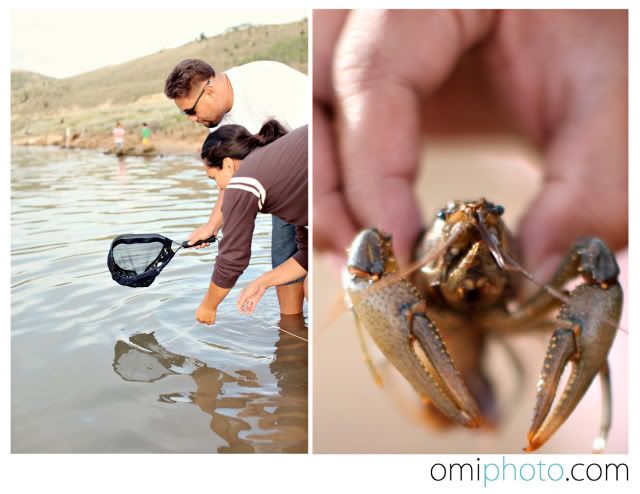 My dad called me last week and asked if he could take my kids fishing. My dad is the kind of guy who can kill a wild bore with a bow and arrow, gut it with with a dull spoon, then season and cook the liver to feed 80 people.
My husband is the kind of guy who can and
will
....pop, lock and drop it on a dime, writes skits in his sleep, smiles his way through any door, laughs his way into any heart and orders strawberry
Haagen
-
Daz
in bed, while staying in Hotels.
We (my brothers and sisters) grew up camping, and fishing, sleeping under the stars. Most of my favorite memories are being outdoors with my family. I didn't realize how much I missed it until now.
Nick and I decided to go with the kids on their fishing trip and it ended up being so, so, so much fun... for all of us!! My dad showed us how to catch crawdads and Nick and his brother Lance went to town! Even the youngest kids caught a bunch. The boys prepared the crayfish and my Dad cooked them up in a creamy white sauce for dinner!
We are on new frontier people! Who knows what's next for the
Masina's
! YOSEMITE? To infinity and beyond!