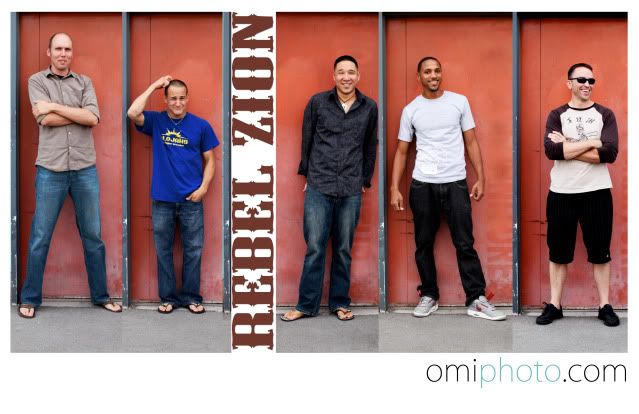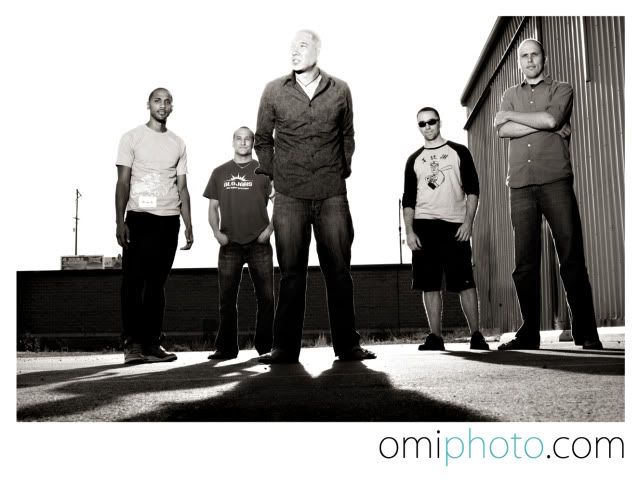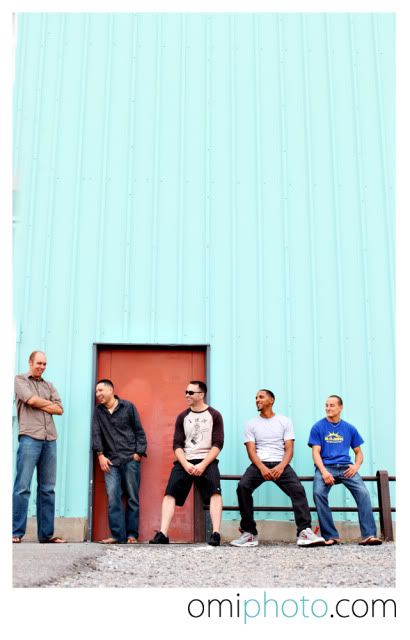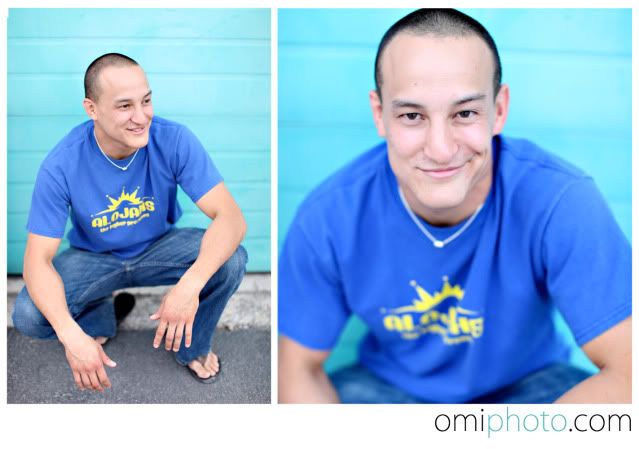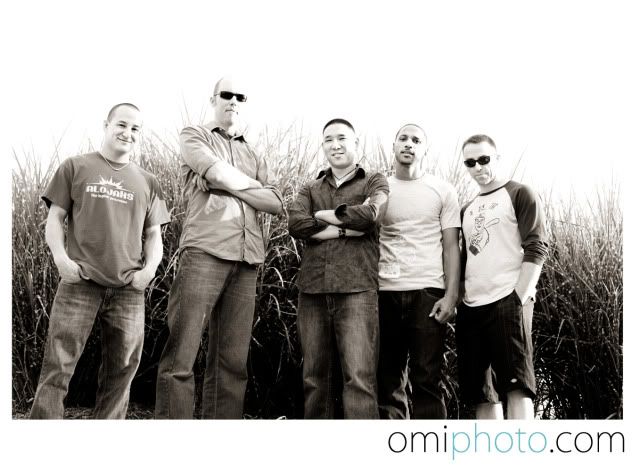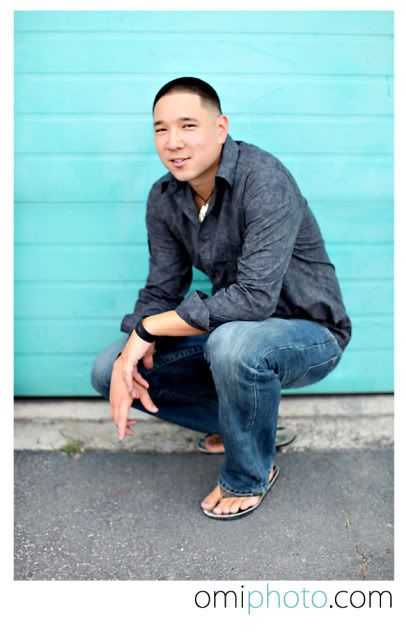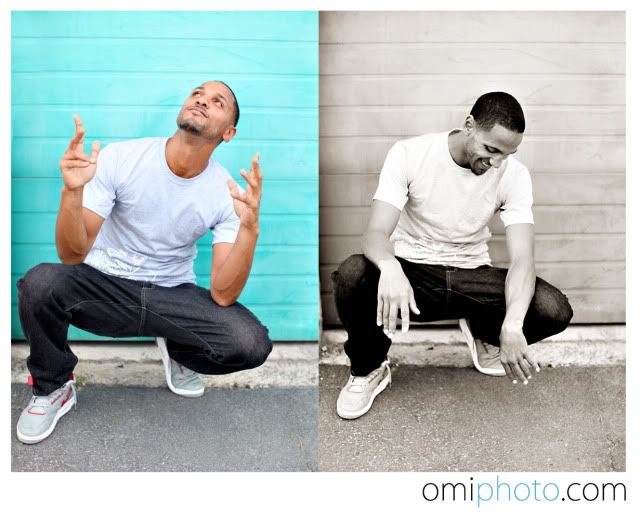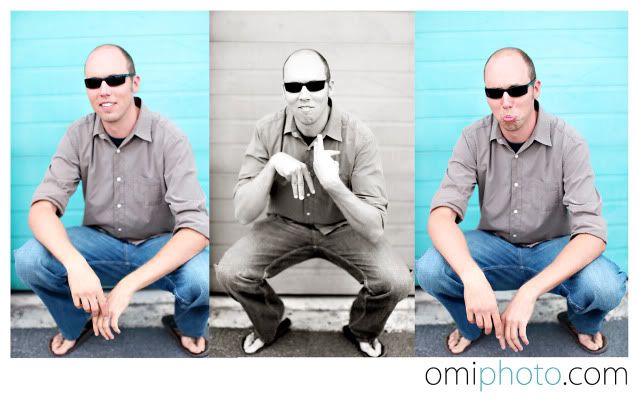 This was one of the funnest shoots I've had in a while. Rebel Zion is a local Utah "
rootz
" band. They are currently in the studio finishing up their debut album.
I just got back from helping shoot an awesome celebrity wedding over the weekend in California and it put me a few dayz back on posting the blog....so with out another wasted second!.....REBEL ZION everyone. I will link their music as soon as they get me a track or the album is on the market! THANK YOU GUYS!