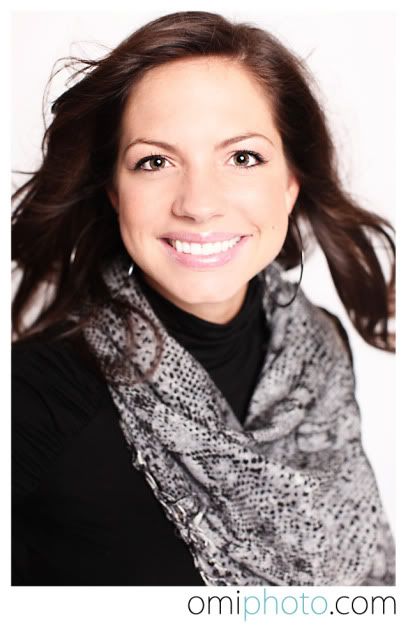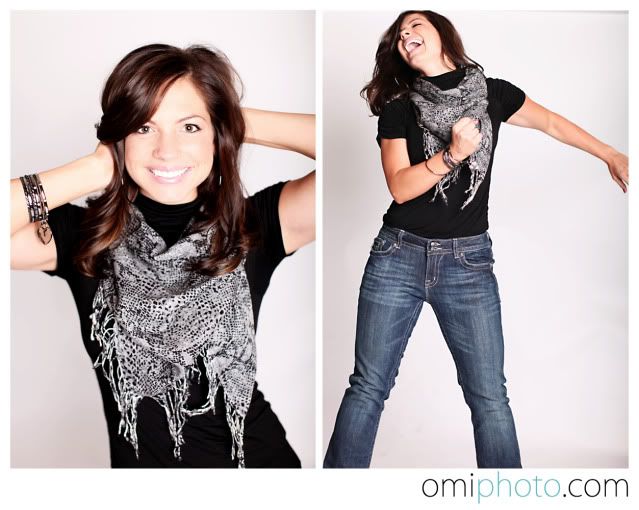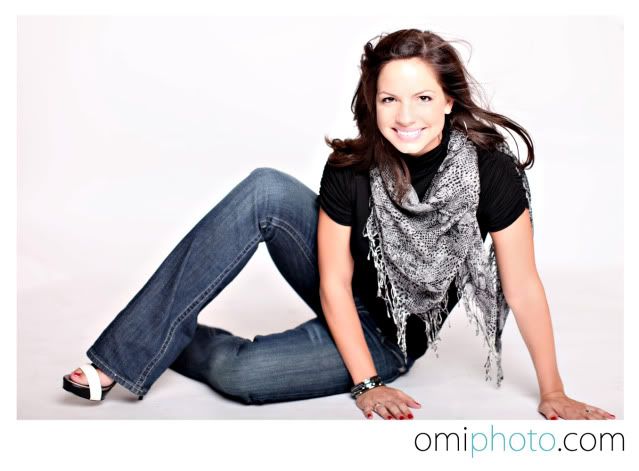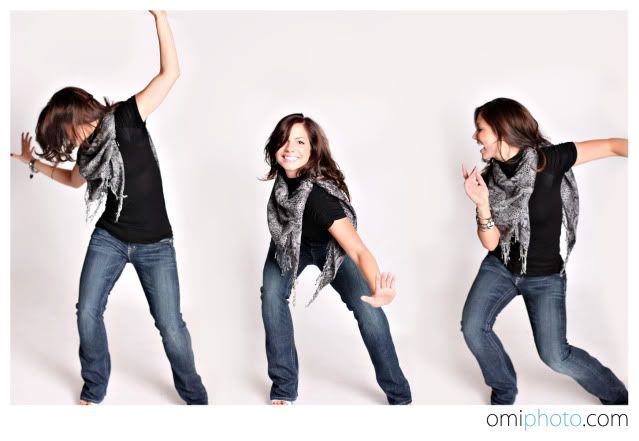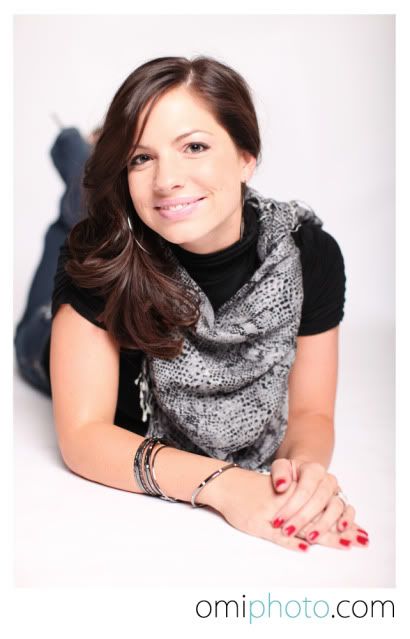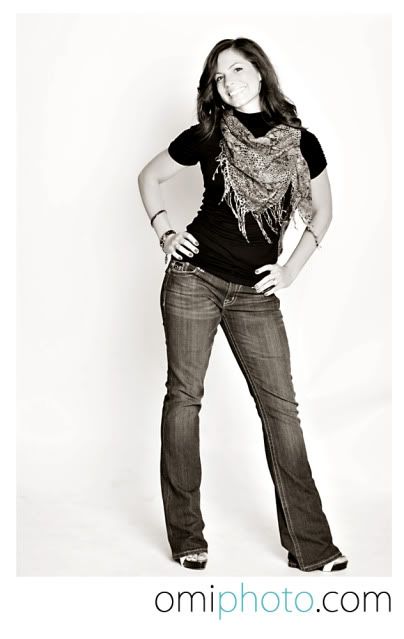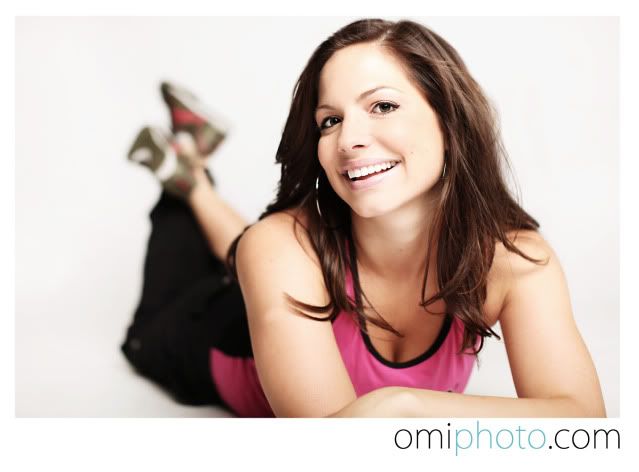 SHE..makes me want to take a
Zumba
® class. SHE will make YOU want to take a
Zumba
® class. Feel it? Uh-huh, yep, I told you. Even if you don't know what
Zumba
® is...you want to do it, HUH?! Click here to learn more about
Zumba

®
Here is Teresa's training
schedule
. I'm going to attempt my first class next Tuesday. I hear it's fun. I WILL look like a fool, BUT I will look like a fool having fun! Come join me!
Teresa has 15 plus years of dance training. She is bright, full of energy, lovely to watch AND is
wonderfully
kind. Everything that an intense aerobic trainer needs to be in my opinion.