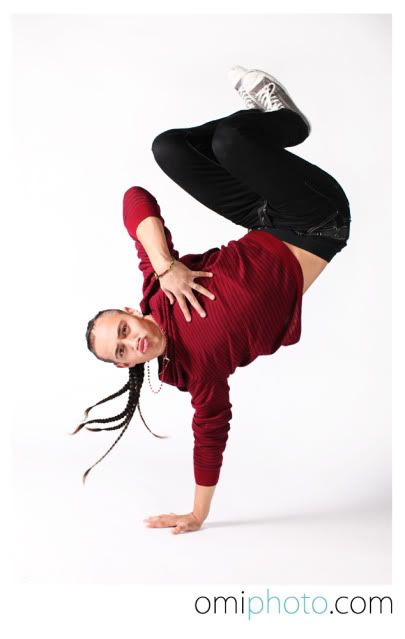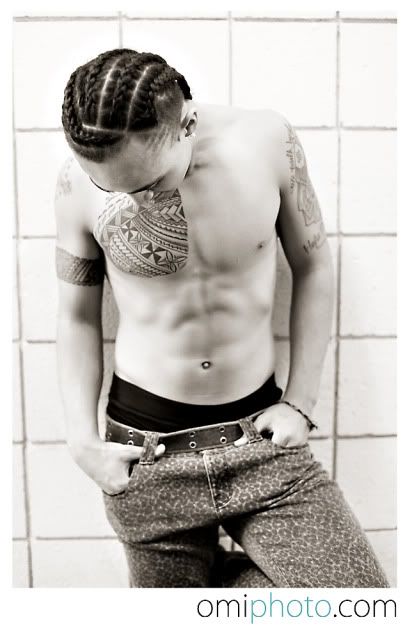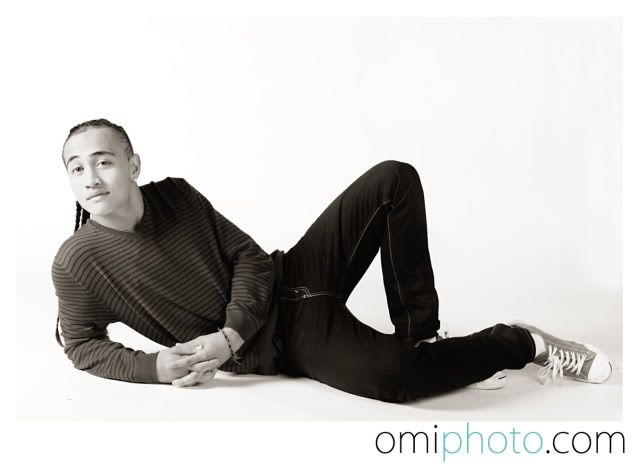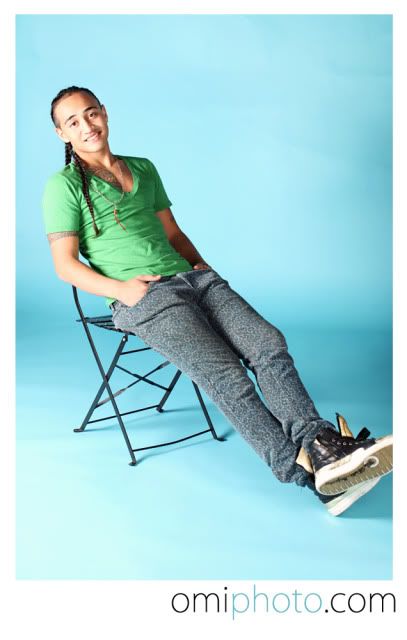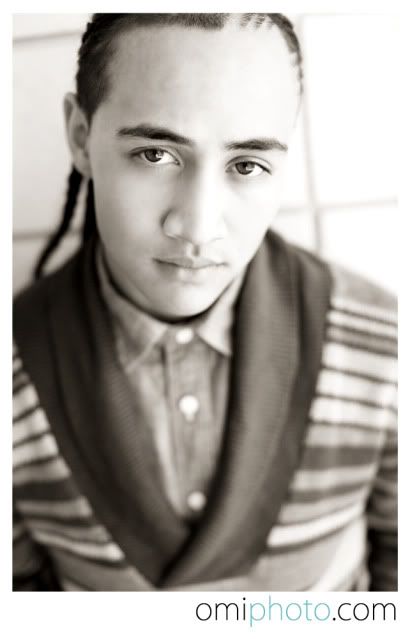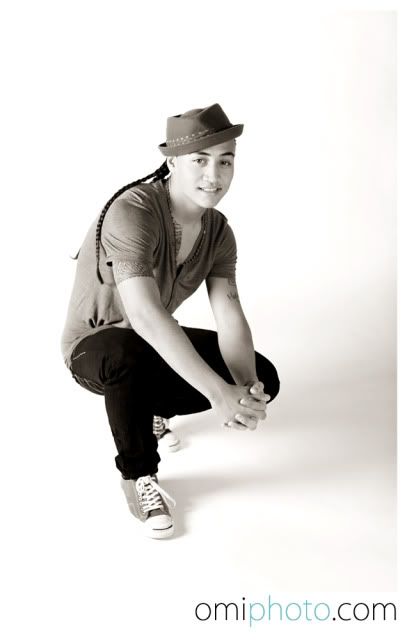 I'm up pretty late tonight trying to finish up Hefa's session because he is leaving on a jet plane tomorrow. If you follow my blog at all, then I'm sure you will recognize him.
Click here
for a refresh. He is one of my favorite people to work with.....not just because he's got a pretty face, or because he knows how to work that camera, ORRR because he's got an amazing personality, and I love High School Musical. Hefa is amazing to photograph because he lives his passion. His life is dance: eats, breaths, and sleeps it. He dreams big and KNOWS NO LIMITS. Earlier this month he performed at "THE" Emmy's, last week he finished working on Chris Brown's new music video featuring Lil' Wayne
"Transformers"
, tomorrow he leaves to start touring with the Dancing with the stars show for Louis Van Amstel and soon will be touring with Chris Brown, as only one of four back-up dancers. That's BIG.
We were talking during a break and I asked him where he saw all these opportunities leading him. I wanted to hear what his big dream is, where the top was for him. He said "I don't know.....I don't want to put any limit on myself." I've been thinking a lot about that today. In the everyday world having goals and specific dreams is how we help open our minds and hearts up to life's possibilities......but the real dance is when our minds are so open and our dreams are so big we know there are no limits. That's where he is! That is why he's making it! That's why he is going to be riding this dream all the way to the top. It takes so much courage to live that way.

I'm so proud of you Hefa, so excited for these next few months. We are cheering for you every step of the way! ALL OUR LOVE!!