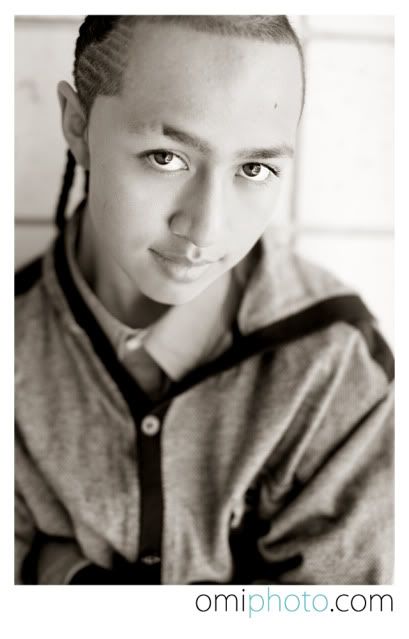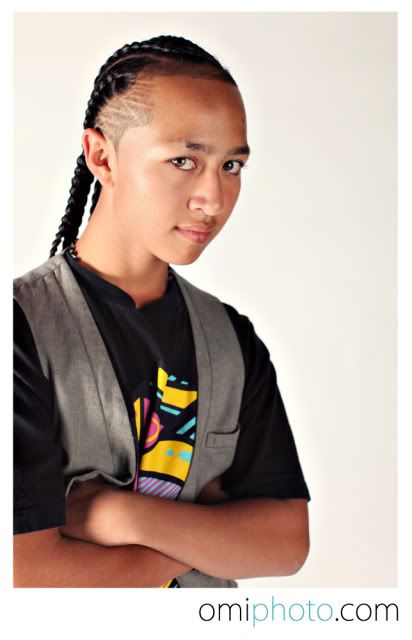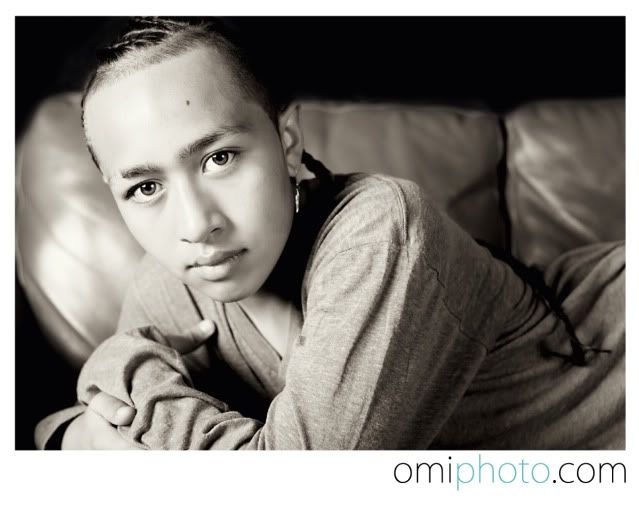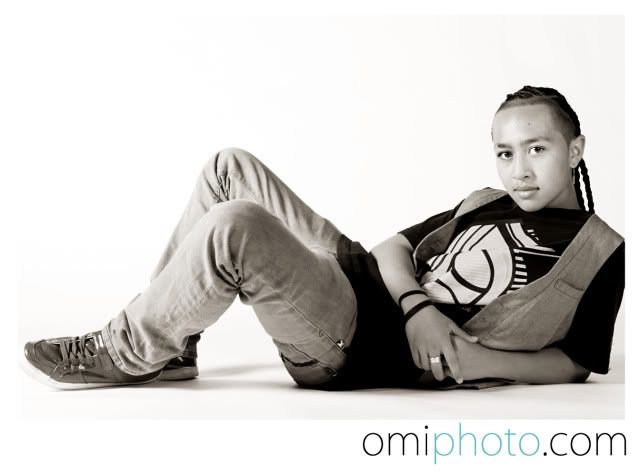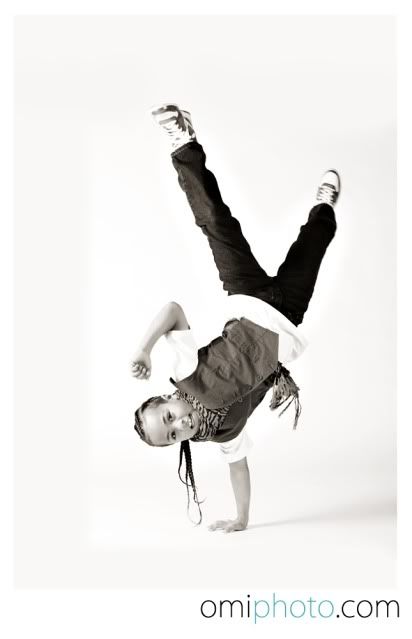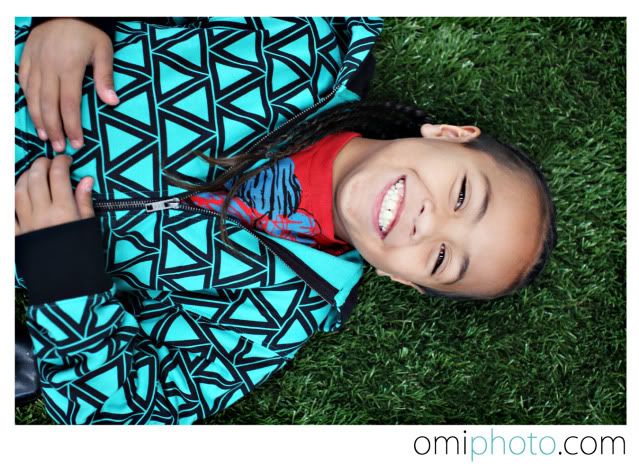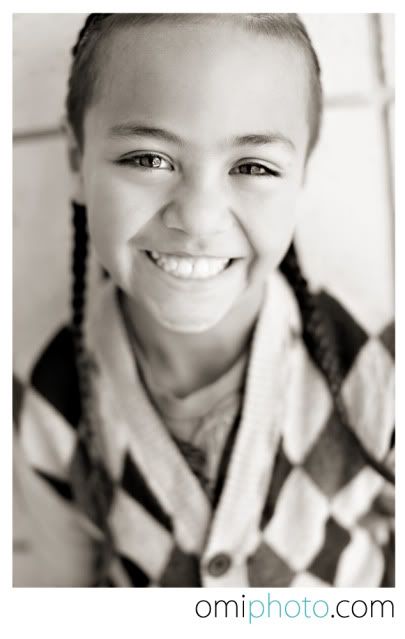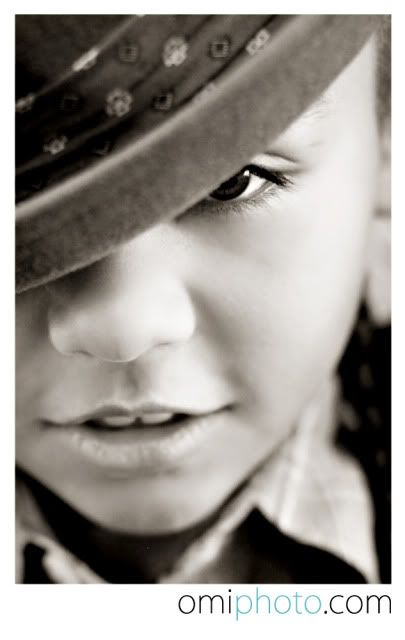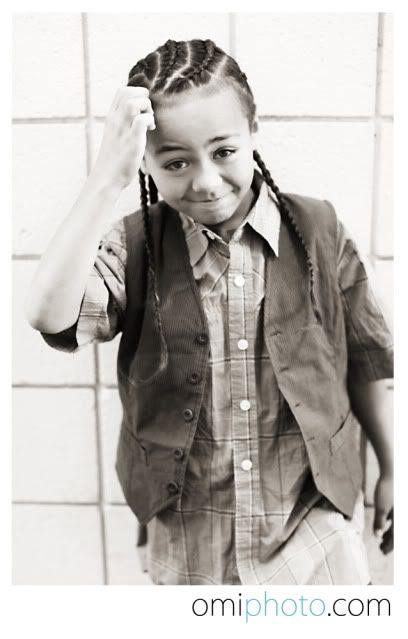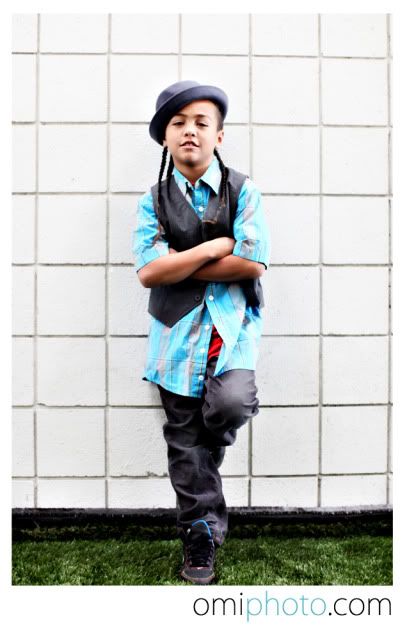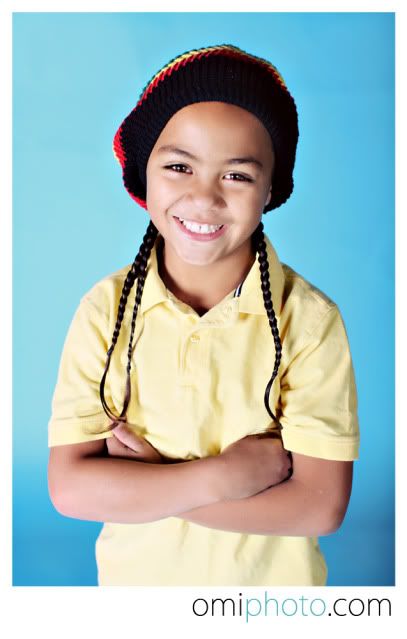 I was trying to get through the whole set images of the boys. I couldn't decide between hundeds of terrific pictures, so I finally narrowed it down!
Here is my favorite clip from High School Musical 3, starring Mr. Niua. If you haven't seen the movie, he plays the part of the young Chad Danforth (Corbin Blue). LOVE IT!

They are all so talented and so fun to work with. I will post the group pictures a bit later today!