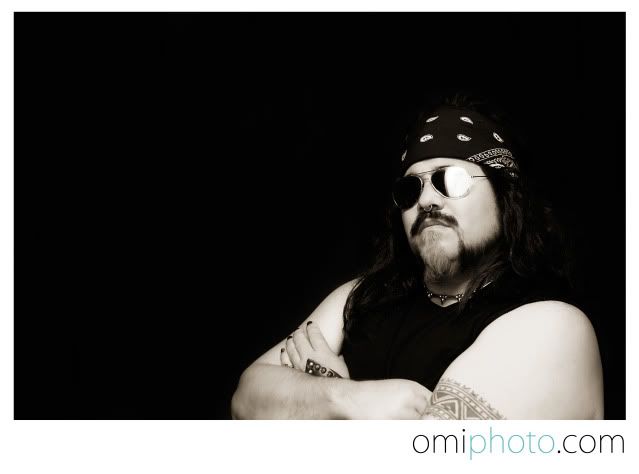 My bro
Keli
, working the dirty rocker biker look...the pants were a little PG-13 so I had to crop, but think...purple leopard print...and the opposite of loose.
Christy
"the Queen of Halloween." The genius behind the party planning, and co-conspirator on the food project.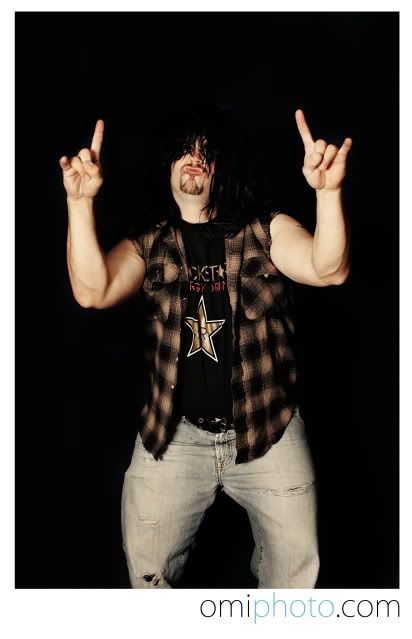 Mr. David Smith, my brothers best friend (since......he walked by our house in 3rd grade which resulted in a crush,...me...with the crush, not my brother,) working the dirty slasher rocker..with the
ROCKSTAR
drink shirt adding the mark of true authenticity.
The
Farnsworth's
pulling off the "Grateful Dead" as only a
TIMPVIEW
graduate could.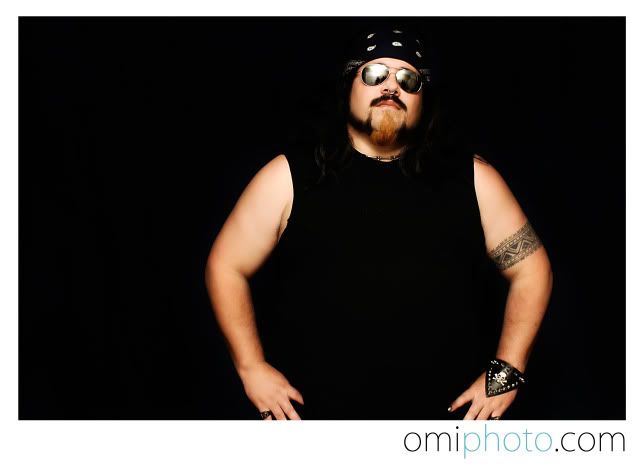 Christy's brother Aaron working the Ted
Nugent
. I have to say I don't know much about Ted
Nugent
, but apparently he did a good job, since everyone guessed right.
Marci as the HOT MESS Courtney Love circa 1999. DEAD RINGER! Haven keeps asking me what's in your mouth Marci. I told her it was your straw. Good thing she hasn't zoned in on the hypodermic needle in your arm. Harder to explain that one.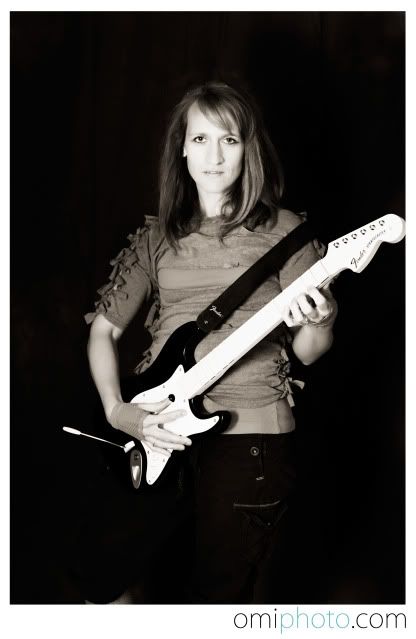 Carrie, working the classic girl rock diva!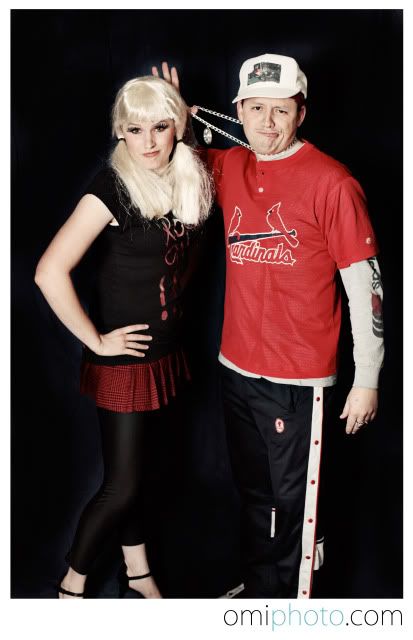 T and Josh, my brothers other best friends, channelling Brit and K-fed post
meds
, post marriage,
pre
melt down and divorce. THE GOOD DAYS.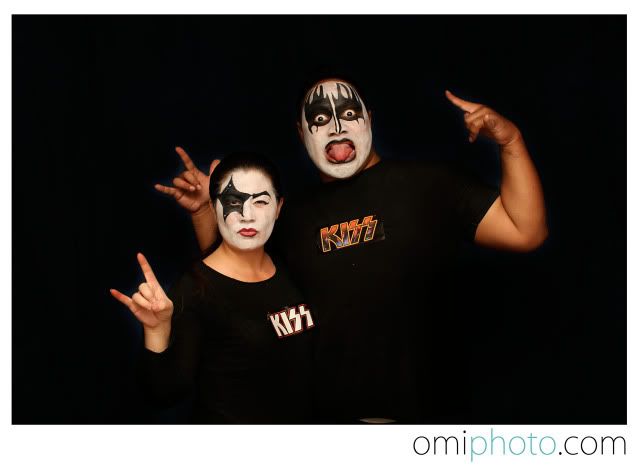 And of course Gene Simmons and Paul
Stanley
in the house. I may not be able to do
a lot
of things, but I can work the face paint. R.I.P. Halloween 2009,
until
next year!