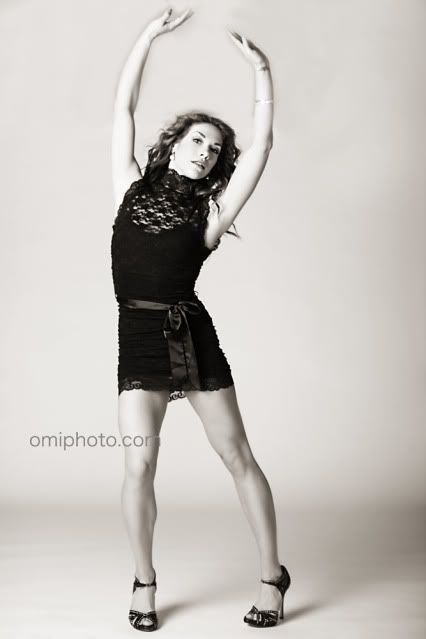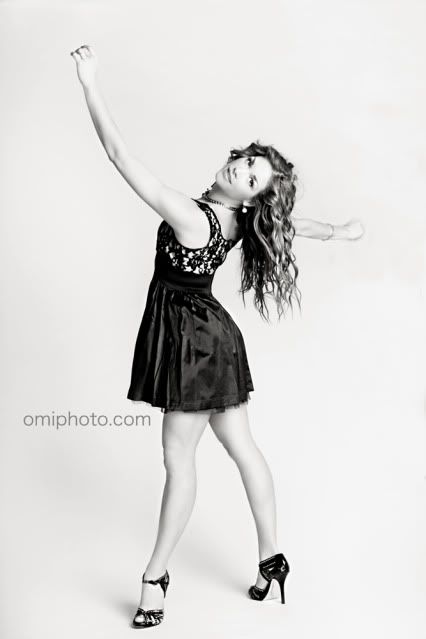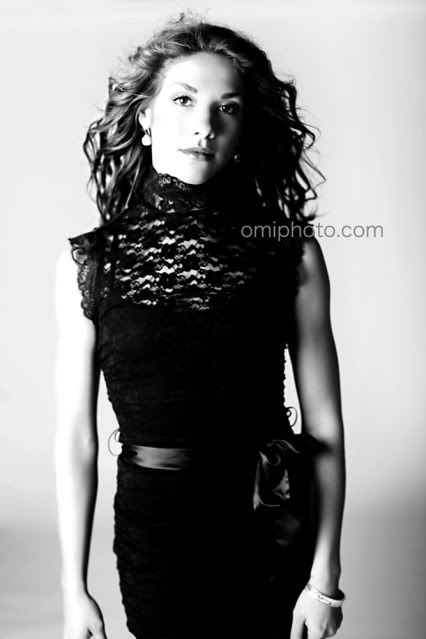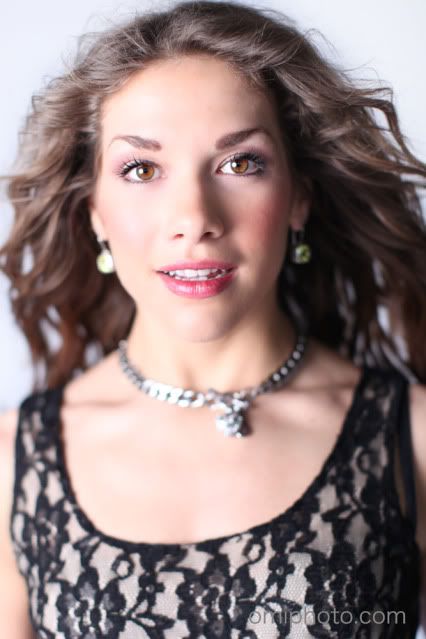 Allison is about to get her already super talented feet very wet. She's incredibly busy, spending half her time working in New York and the other half at home with her beautiful little girl and yet she's just about to take on a bunch of incredible projects! Most of you will remember her from the second season of
FOX 's So You Think You Can Dance.
(DVD here)
AND...if you are a High School Musical fan, like me you'll recognize her too.
High School Musical
. She was fabulous to work with. I'm so excited for everything coming up and I promise to keep up with her! Congrats Allison! You are wonderful!!
A special thanks to Kim and her wonderful
Center Stage
staff for all the support and accommodations. And I can't thank Aubrey enough for assisting and giving me her best
Jersy Shore
dancing at half time!!