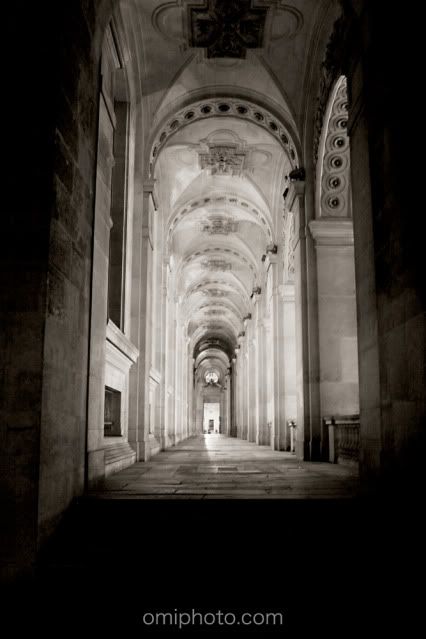 One thing I regret about my trip is shooting on the fly. We traveled in a big group and were nearly always in a hurry. All day long we took in the sites of Paris at break neck speeds. Sometimes I found myself shooting and walking. So lame. Looking back I wish I would have had the time to really slow things down. I took hundreds of pictures, only to get home and wonder why I didn't shoot the lavender outside our villa, or the door knockers in the village near our bus stop....(and on and on.)
I'm sitting at home, when I should be in a hundred different places. Snow fell all over the beautiful spring crocuses flowers this morning. It's all a little too depressing for me. I'm calling it a snow day. I guess if you need me I will be at home, with my hot chocolate and bread. I am recovering from the boys health check-ups and vaccinations. I have put them off (shamefully), for years. They've been healthy little guys, and I had a little wrestle with the "vaccination debate"..... but all excuses aside, I'm a chicken. I dread the idea of taking my trusting babies into the office, just to become pincushions. And there it is. I've avoided it and because Nick is gone, I think I'm trying to make myself crazy and do all the things I was scared to do, like the dentist, get shots, you name it, I'm on it. Ryder's check went smoothly, but Golden, fell off the swivel chair on to his face two seconds into the room, and got a big shiner. The shots were as terrible as I thought they would be but the chaos only lasted for about 5 minutes. After that I felt like I had slayed the Kraken, totally traumatized, but pretty pleased with my "bravery". I wanted to go to bed for the rest of the night and so did my boys. Ryder spent the night at his favorite place. (anywhere that is not his own room.) and Golden has been a grumpy, sleepy little bear. He got up today and played for a few hours, but knocked right out again. I'm just sitting around wondering what to do with my day now that I've missed everything I was supposed to do and want to climb back in bed with my little grumpy guy.
P.S.....is a harmonica really an instrument?