I love me a book store.
Sometimes
it's our sexy date night.
(nerds right?)
After an hour of reading with my youngest
(in a book store)
I say.."hey this is like a library."
OH...remember libraries?
I am sure you do.
Me?
Not until this morning.
Picked the kids up, went straight to the library.
Left with 30 books = $0.00
TLF
1st NEW READ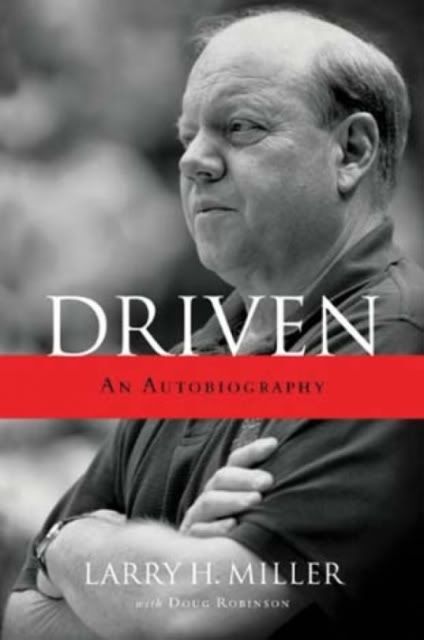 I am an obsessive reader.
I actaully get a little anxiety when I pick up a new book,
because I know what it about to happen.
As a mother, It's irresponsible for me to read anything over 300 pages.
(don't even get me started on a series.)
So I will see you on the other side
where you'll find Larry becomes my
best friend
right along with

or
"The best advice Larry ever gave me was,
"all you got is your energy and the talent you've been blessed with"

(p.s...You should click the link and watch the Harry Potter clip if you didn't)
(p.p.s. I confess to being totally abnormally unhealthy attached to H.P.)
(p.p.p.s I WILL be at the midnight showing of The Deathly Hallows Part 1, before
catching my flight to San Fransisco to shoot a wedding if you want to come with me.)
NOV 18th 12:00
Let's go Mr. Miller...we've got some work to do.