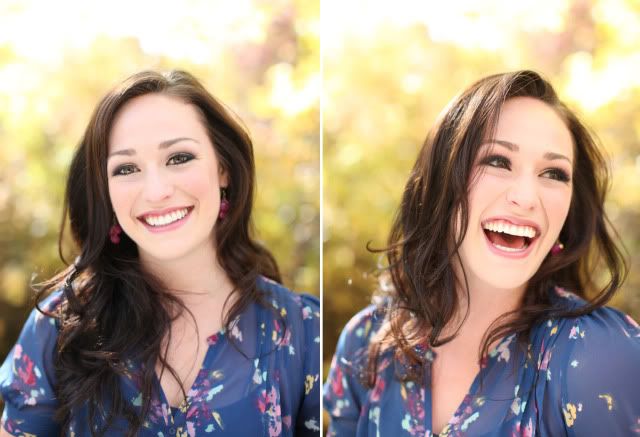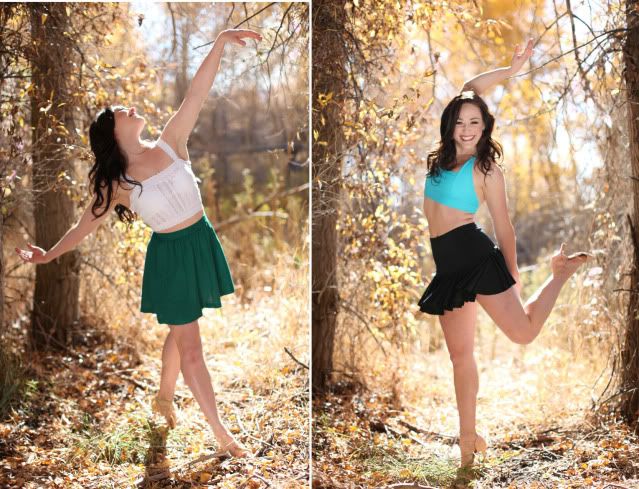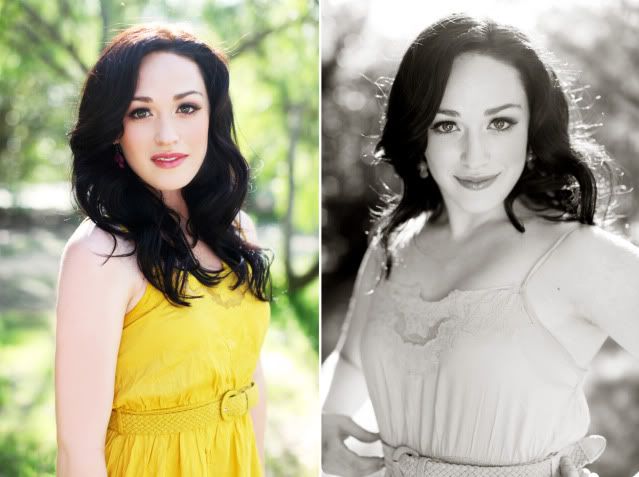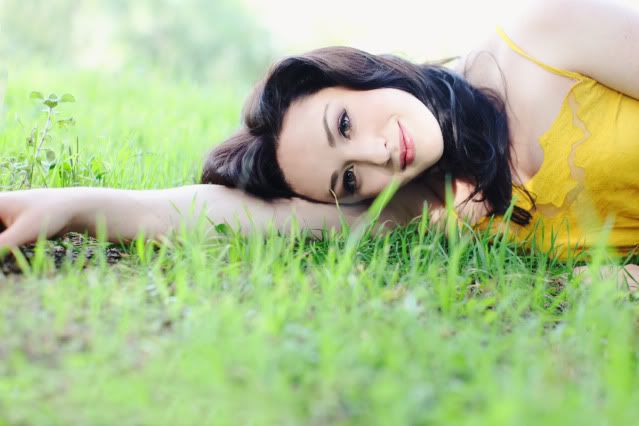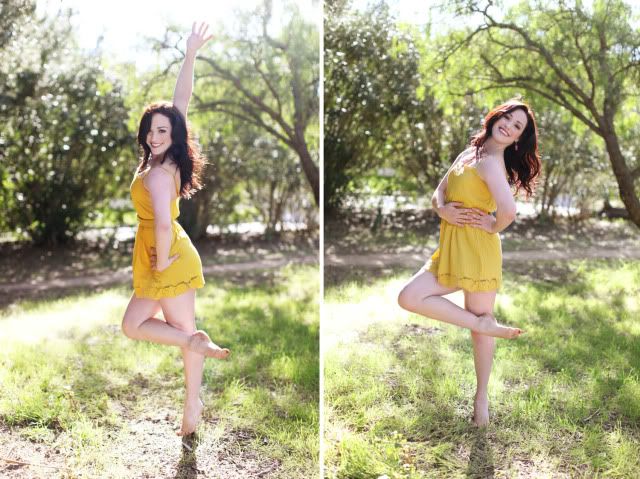 For a few months I've been working on this cover for New York magazine
DanceSPIRIT
. Part of the shoot was done here in Utah and the other in California. I'm excited to post the printed issue I just received last week.... because it's fabulous. It's an article about an incredible individual, that could inspire anyone. Haylee Roderick IS the real deal. She is a total rock star and I am proud to call her friend. I'm a huge fan of
FOX networks GLEE
, so for me it was an honor to meet and work with her. She's a sweetheart and a total professional with a work ethic that could impress Ryan Seacrest. She was dancing barefoot on twigs and with two left shoes at one point. I can promise you that this girl will continue to to big things, and soon everyone will know her name and face. (And what a pretty face it is!) Here's a clip of our behind the scenes.
DanceMedia.com :: Behind the Scenes with Haylee Roderick.
You can also pick up an issue for yourself
right here
...
A special thanks to:
Alison Feller and Josephine Dano the brilliant editor and Art Director of DanceSPIRIT,
Angle Moleni on hair,
E and Averie on make up,
and
Sepa and Aubs for assisting.