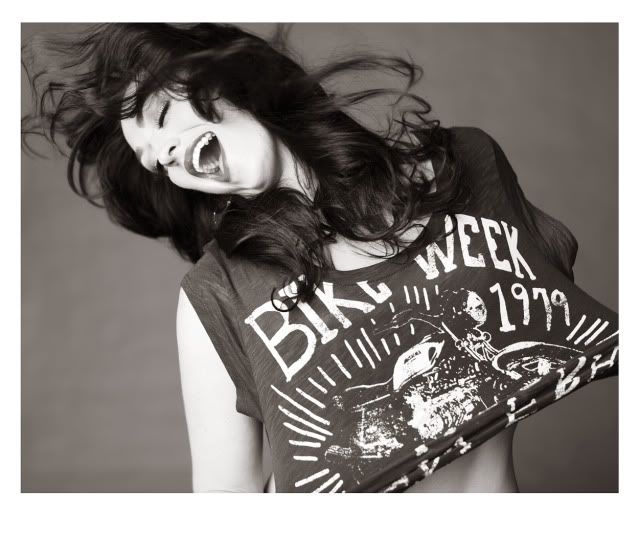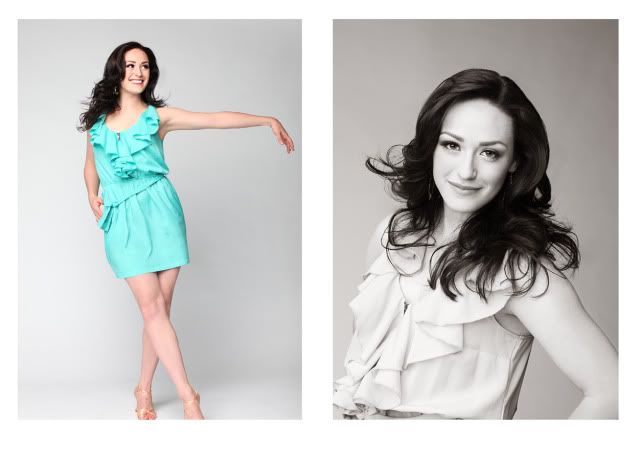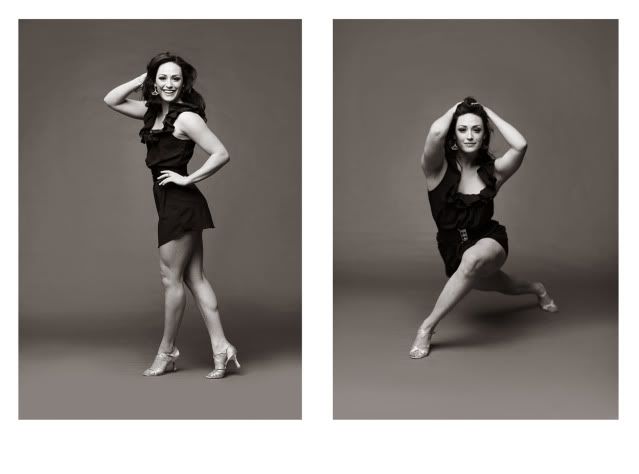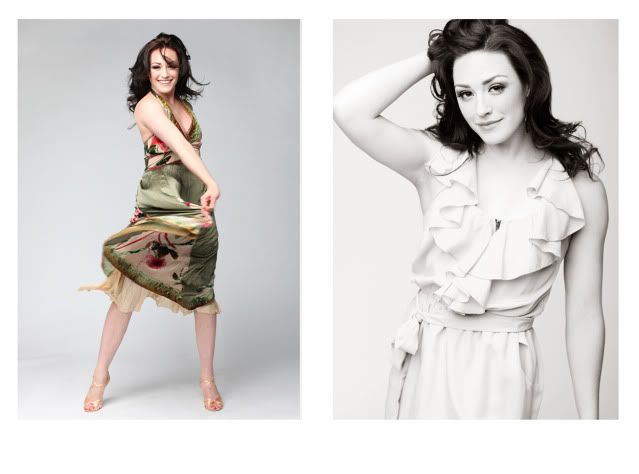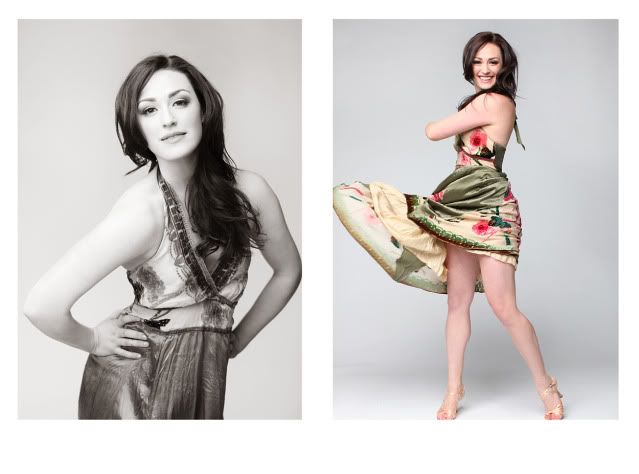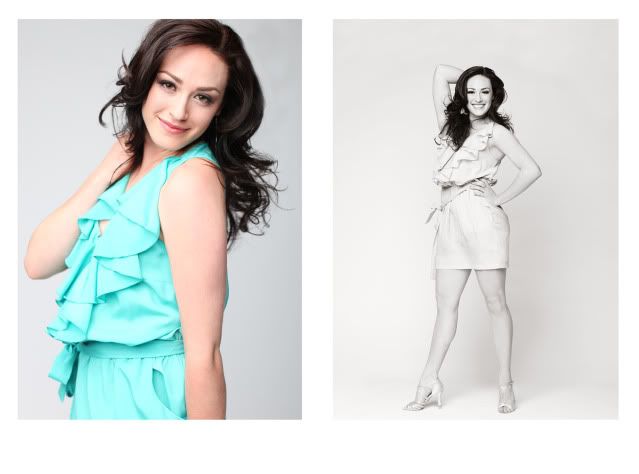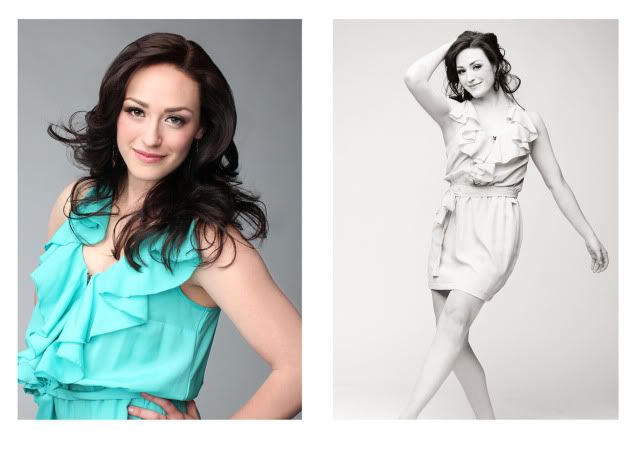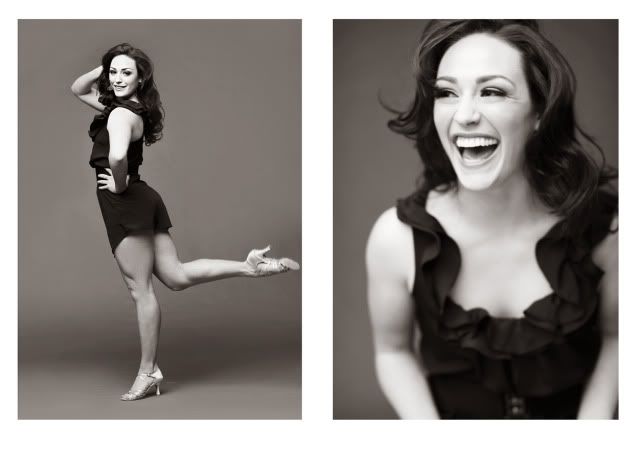 When I say it's a privilege to work with Haylee, I'm not just trying to sound fancy. She is as talented as she is beautiful. She is breathtaking to watch dance and move. I love my images to be full of life, and movement. She's a perfect muse for me. I am honored to call her friend. LOVE YOU HAYLEE!
Welcome home from the GLEE WORLD TOUR! OW OW!
I just found this. Watch her move. It's so unreal! Her commitment to what she is doing is so remarkable...at times she had to jump over and over again... with no shoes... in the middle of branches!
GREATNESS!
She is seriously something else.