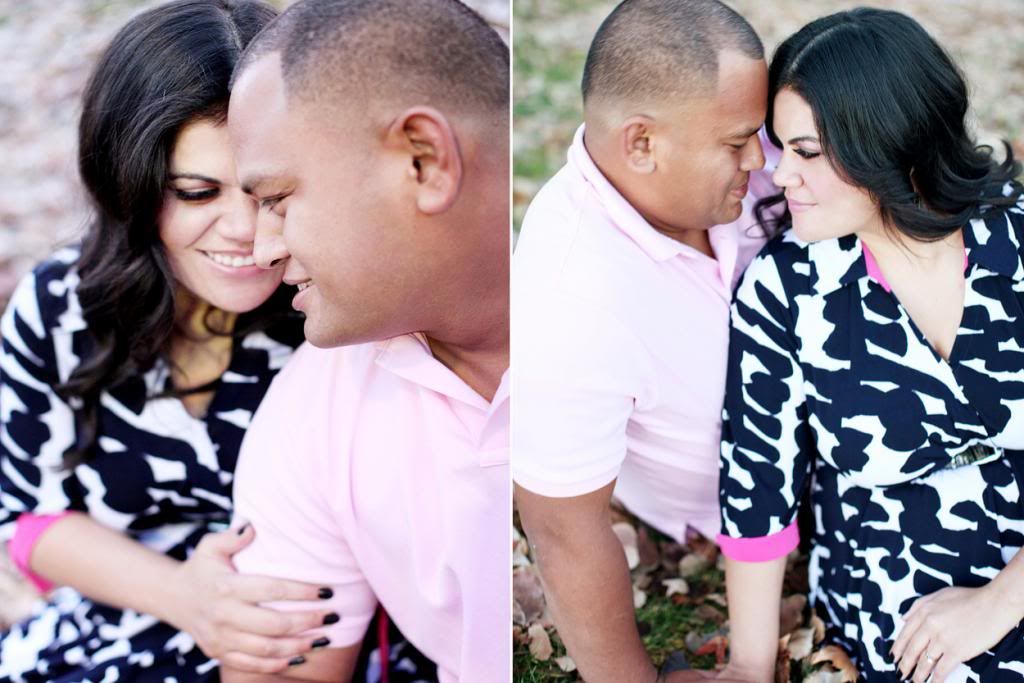 Tina is a "girls" girl....and she happens to be a "guys" girl too. In fact she's just the best friend any person girl or guy could have. Everyone who meets her falls in love! I happen to be one of those persons lucky enough to have her as one of my best friends.
It would be impossible for me to list all of the wonderful things she has done for me (and my family)over the decades. She is always aware of the needs of those around her and never fails to act on what she sees. Graduating with her Doctorate this last year and working full time, she still managed to be there whenever I needed her...and for a million other people too, I might add. I often worried about her finding someone who would really appreciate how truly incredible she is....because she IS freaking amazing. She's smart, kind, generous, beautiful, driven, motivated, selfless, forgiving, motivating...it would take a pretty incredible guy to deserve her.
I can truly say that she has found someone who appreciates her for all that she is and compliments her life in a wonderful way. We love you Mone.
I was sick and working on the week of their wedding events and I think the stress of not making it to her reception pushed me over the edge and I didn't get out of bed for the rest of the week entirely. Hey...but like I said she's forgiving right!? I'll spend the next decades making it up to her!
I love you Tina and Mone! I'm so happy that you found each other.