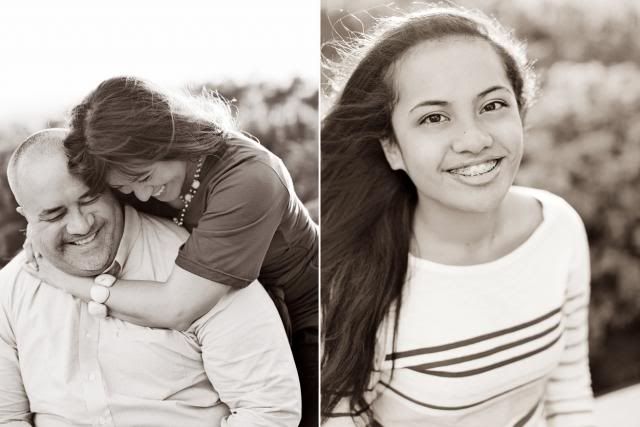 The Browns were our neighbors a life time ago in Hawaii.
We lived in a special world that I don't know we'll ever find again.
Our neighbors were our family and our family was huge.
We lived and breathed the same experiences:
school, tests, bills, beaches, babies, and broken down cars.
My life has been full of these happy little lifetimes,
but none that make me as homesick as
our years in Laie.
10 years later we all have new experiences:
missions, football stars, beautiful daughters, new careers.....
STILL...
we are one big family,
spread across the world
ready to pick up where we left off,
help one another, and cheer each other on.
We love you Browns..so proud of your little family.
Thank you for asking me to be apart of these new experiences.