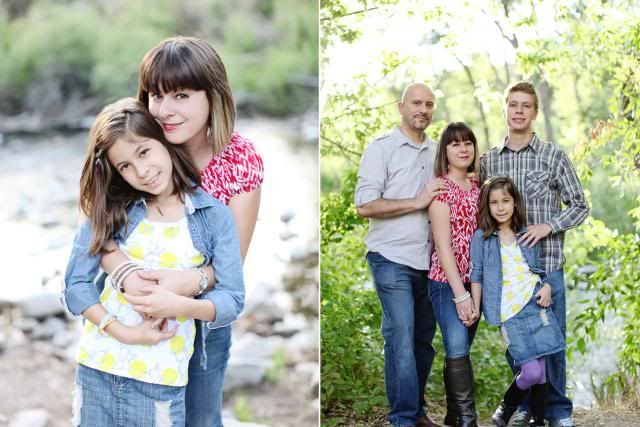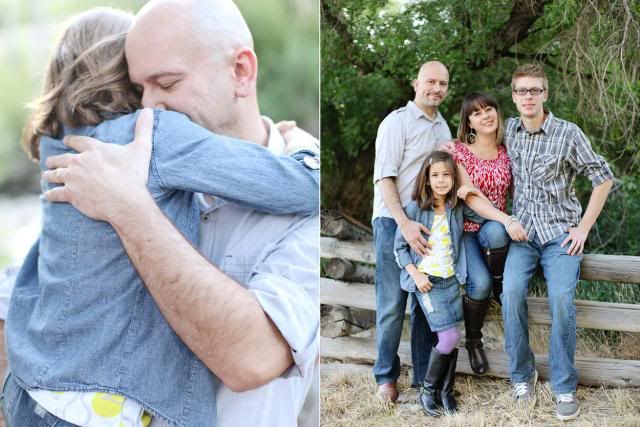 I have
3
blood sisters, in this world
but
BIG sister.
Everyone should have a big sister.
I grew up sneaking things from her room.
...Wishing I was her
..annoying the pants off of her..
(...which I promptly borrowed without asking.)
She's the only person who has ever:
1) slapped someone defending me
2) taken a spanking for me
3) answers my calls at 3:46am any night of the year without question
When I returned from living in South America
I moved to Chicago
(to live near her and my mom)
She gave me a soft landing spot to heal my broken heart and un-weird myself.
(which is a lot like unwiring yourself, but not as fun..)
THIS is her family.
8 years ago...they finally left Chicago and came home to the mother land
(UTAH)
AND
Now I can't imagine how we lived so long without them.
LOVE YOU FOREVER MULLINS FAMILY