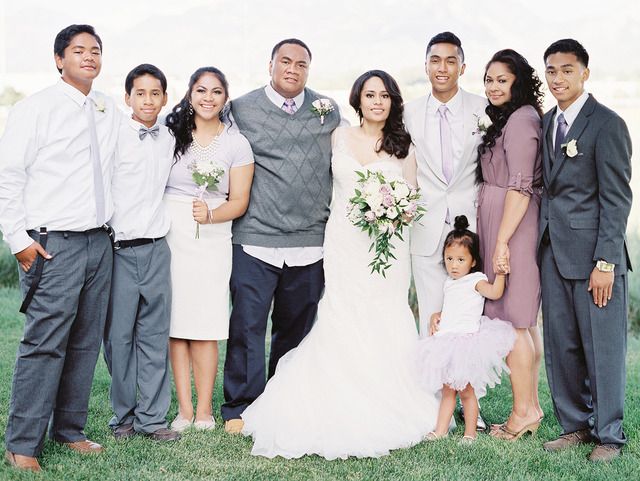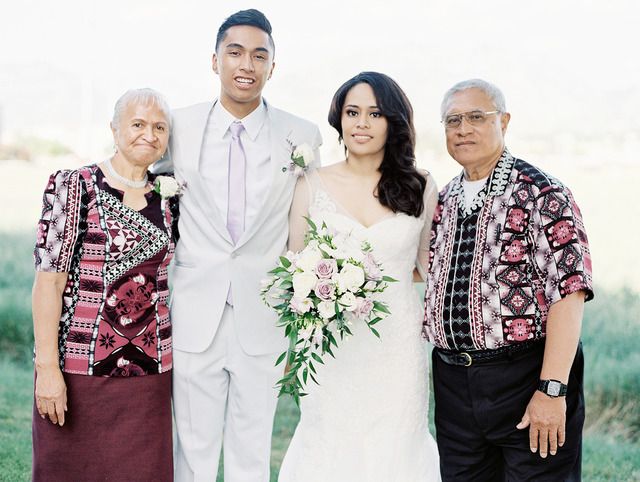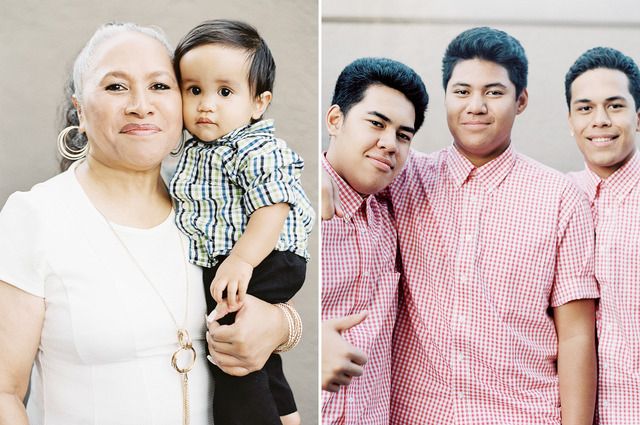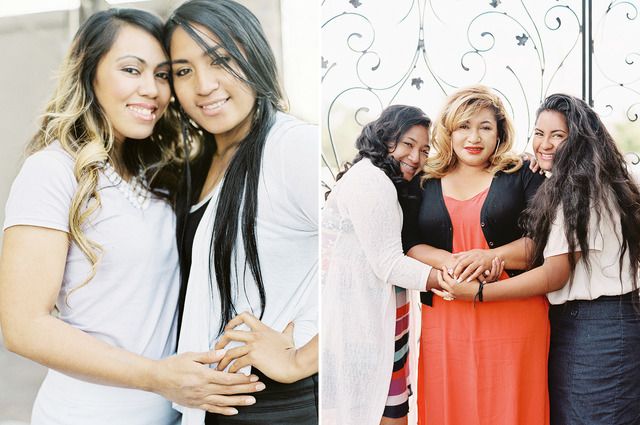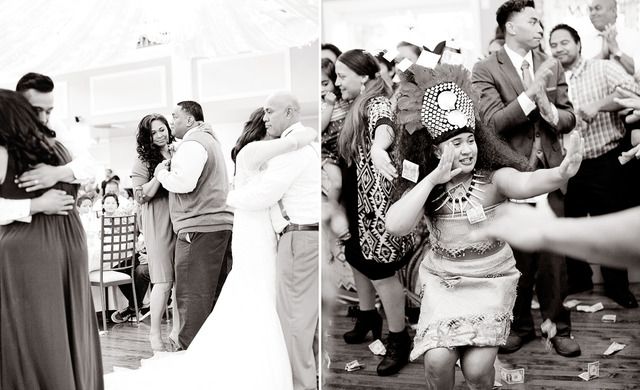 Family over everything..


They say that you don't choose your family ..
they are God's gift to you.


I've see him grow up…
and become a man in his own right and
choose a beautiful woman to
help him build his own family.
We love you VENU and SOPHIA!
Welcome to the family!