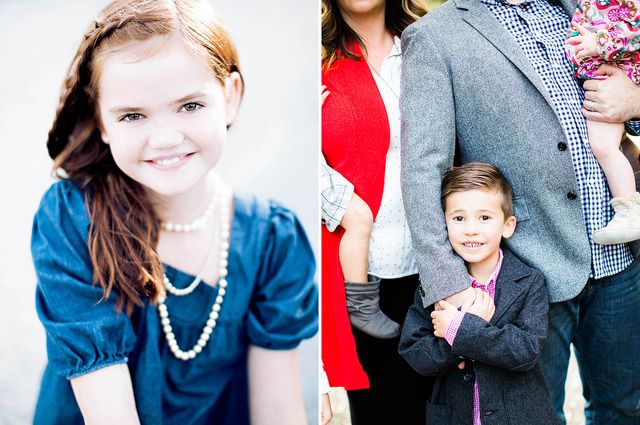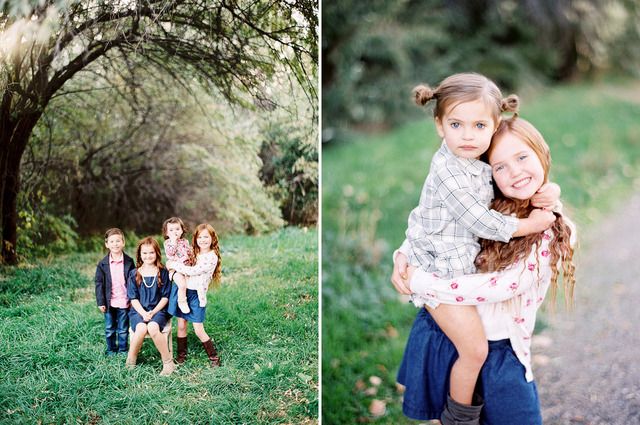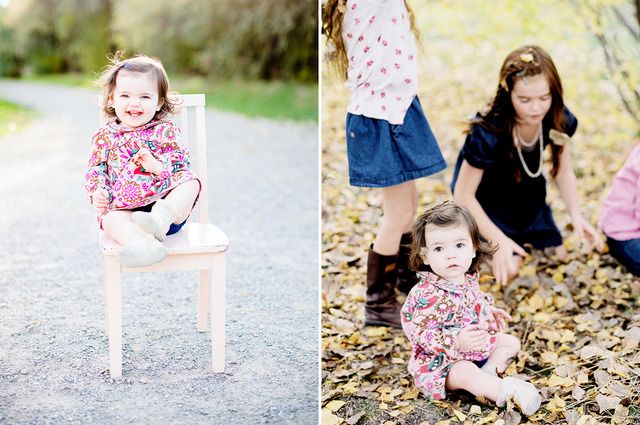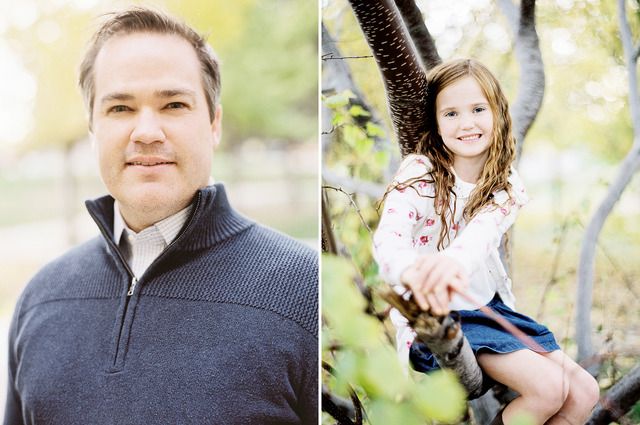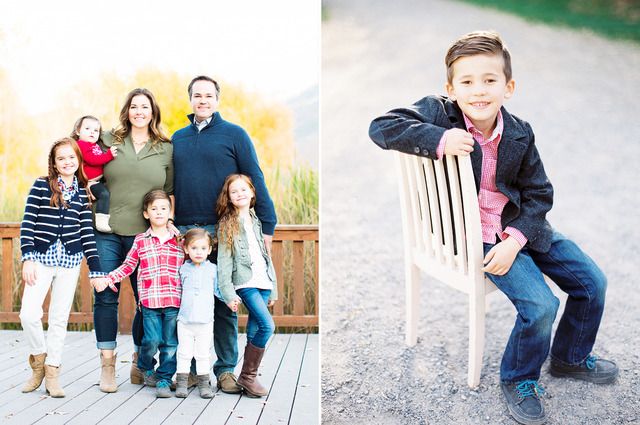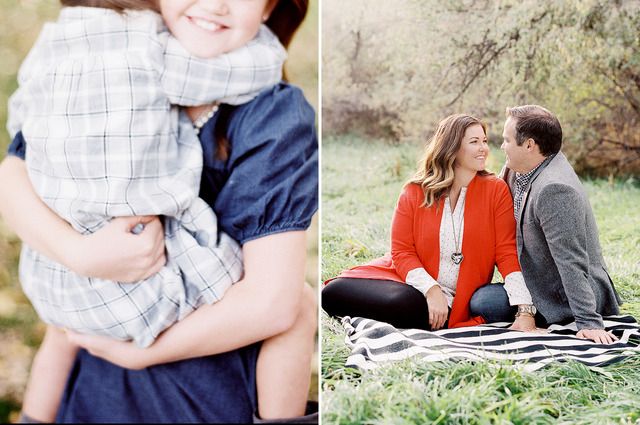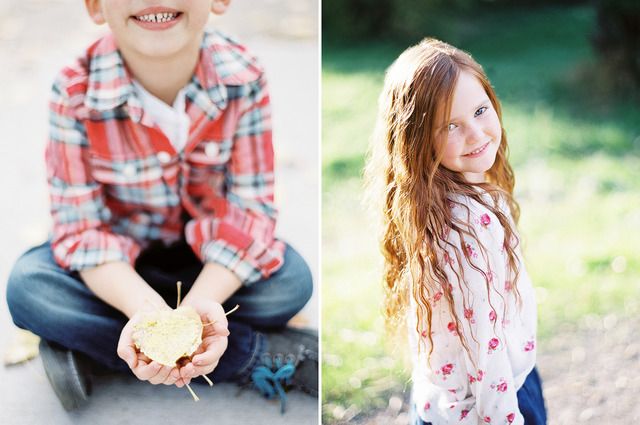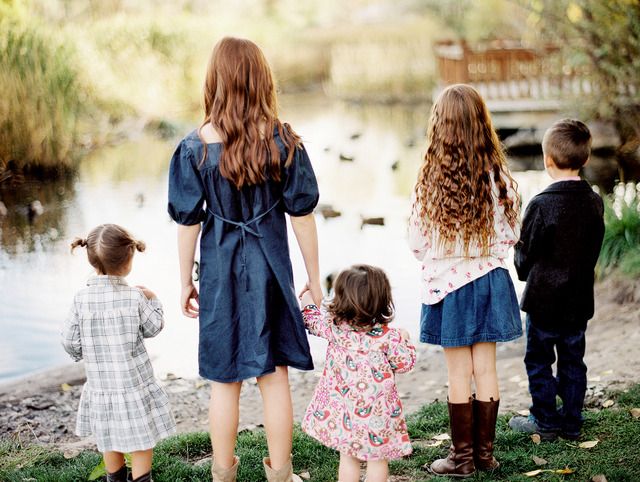 Part of loving what I do is that I get to spend time with people I really admire.
Melanie and I became friends many many years ago.
She is beautiful, kind and talented beyond belief.
She had very clear and low expectations
for our shoot...
SO ….I'm pretty sure I killed it!
LOL!
LOVE YOU KIRKLANDS!!
HAPPY HOLIDAYS!