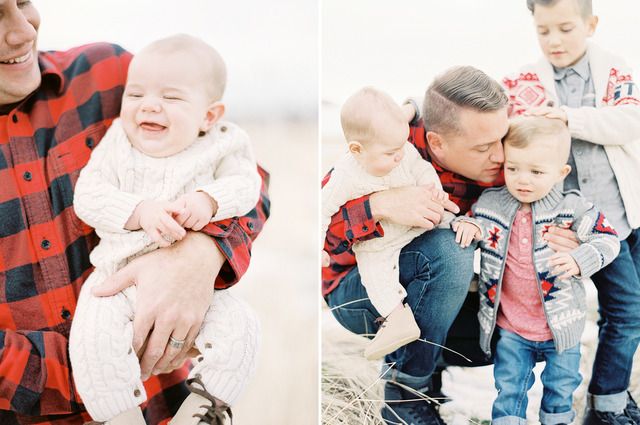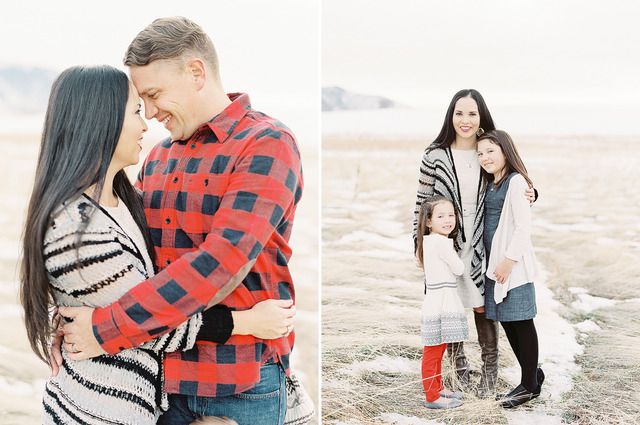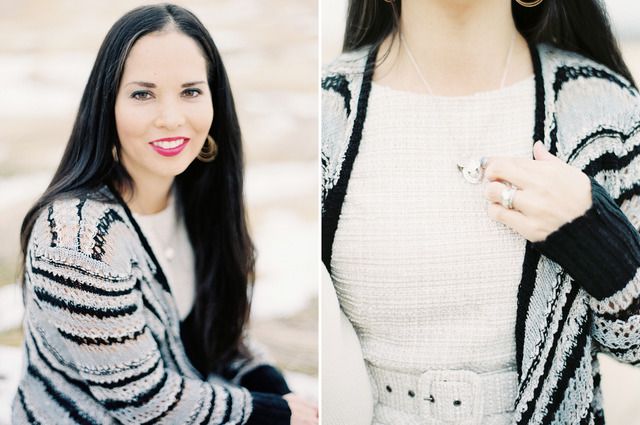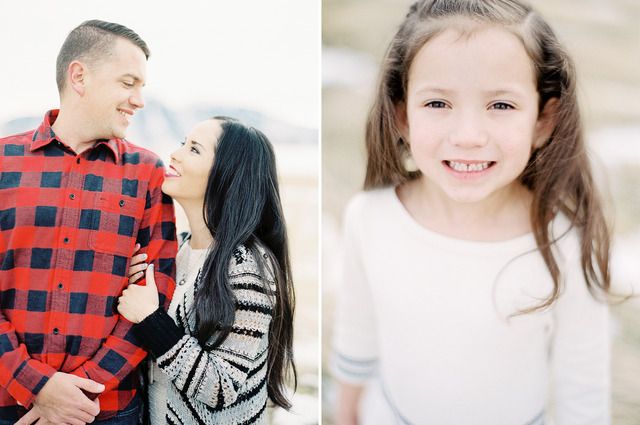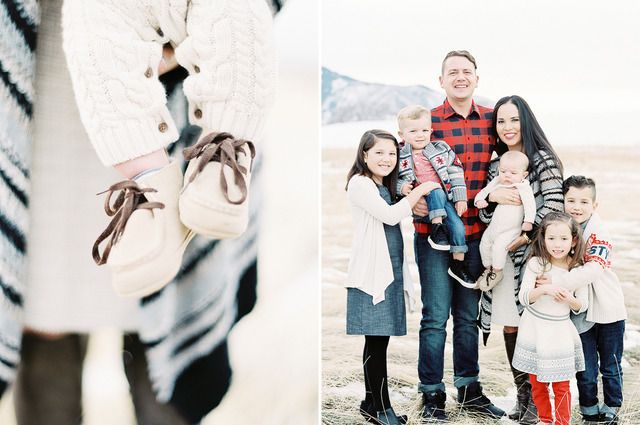 As opposed to my husbands 10,000 blood cousins, I have maybe…like 5 in real life…just kidding…it's more like 10. Meili is ONE of those few special people in my life. This is her amazing husband and family.
As newly weds they came to visit me in the hospital after I gave birth to Ryder and somewhere between the pain medication and exhaustion I clearly remember Tyler's very forward thinking idea of combining …a bus, dance poles…although I'm sure he just said poles…and a food truck. Anyway….to my disappointment he never saw that idea to fruition and INSTEAD combined music and ear plugs…to create the insanely brilliant
PLUGFONES.
GO and check this company out! They are amazing! Sooooo basically a stripper bus food truck was the brain child to the plugfones…and nowwww you know rest of the story! I'm so very proud of them!…but seriously ..I AM..how cool is that!?
I LOVED seeing you and your children and getting to spend time with you! Thank you for asking me to document this amazing time in your lives! Sometimes…..peoples children are crazy beautiful……I'm not even exaggerating because we are related. This is defiantly one of those times! LOVE YOU ALL!